Evanston Go Club

Photo Gallery

Pictures from...

Video of Pecha Kucha Presentation in Chicago 2011

Anime Central 2006 in Chicago

Anime Central 2005 in Chicago

The 19th U.S. Go Congress in Houston.

June 2003 Japan Festival at the Chicago Botanic Gardens.

June 2003 UIC tournament.

The Evanston Go Club.

The 18th U.S. Go Congress in Chicago.
Anime Central 2006 in Chicago (photos by Mark Rubenstein, Bob Barber and Lee Huynh)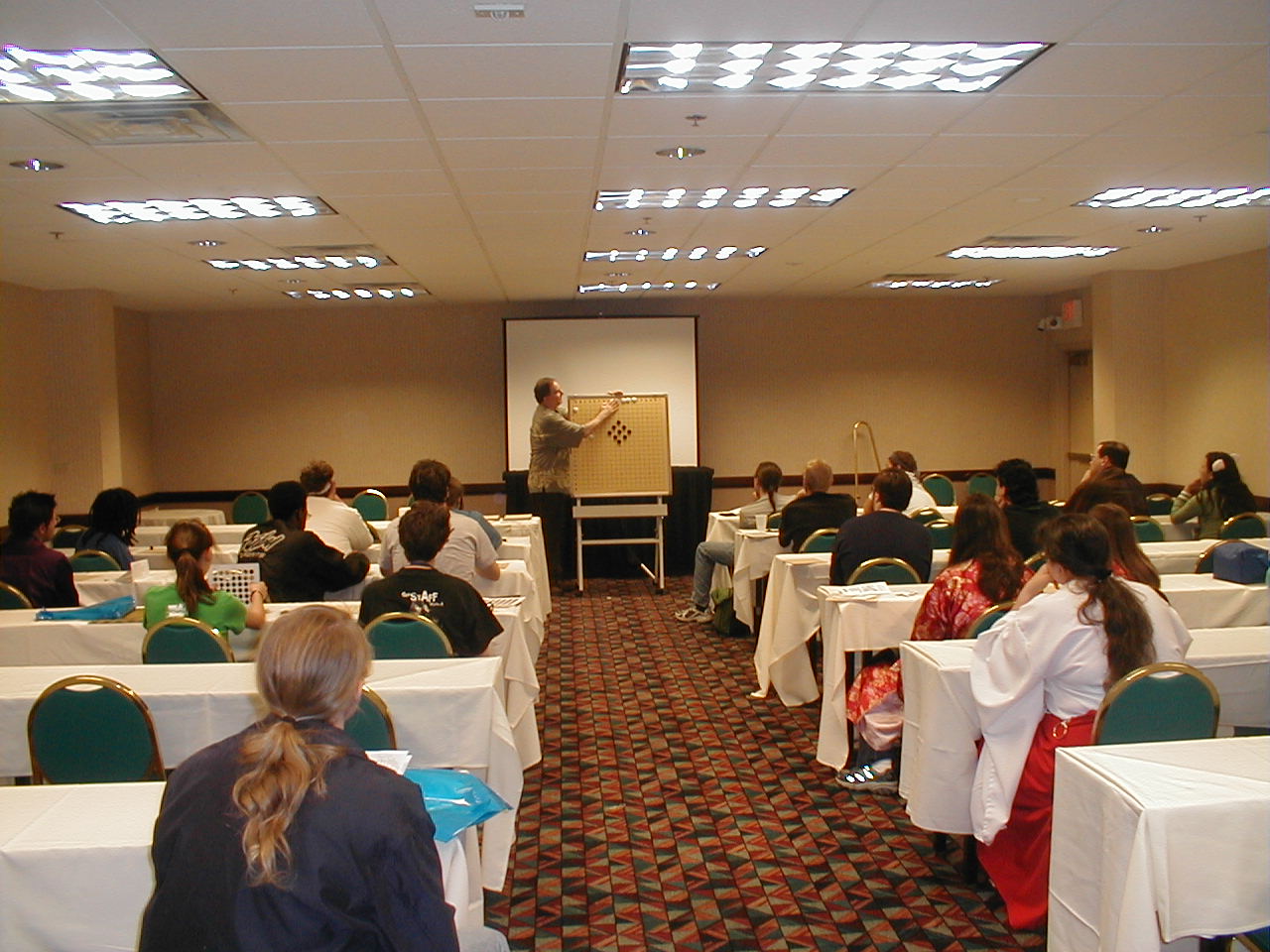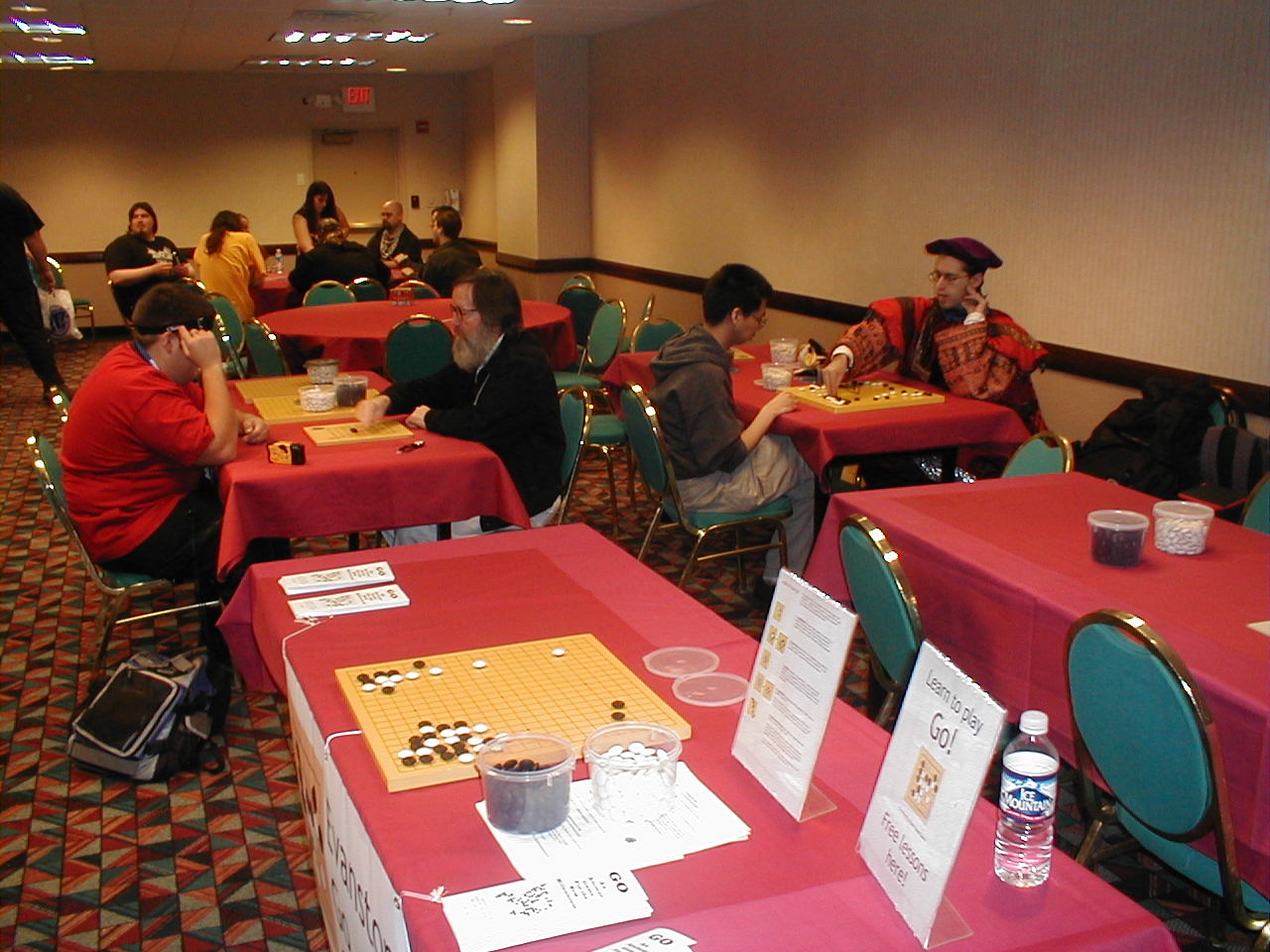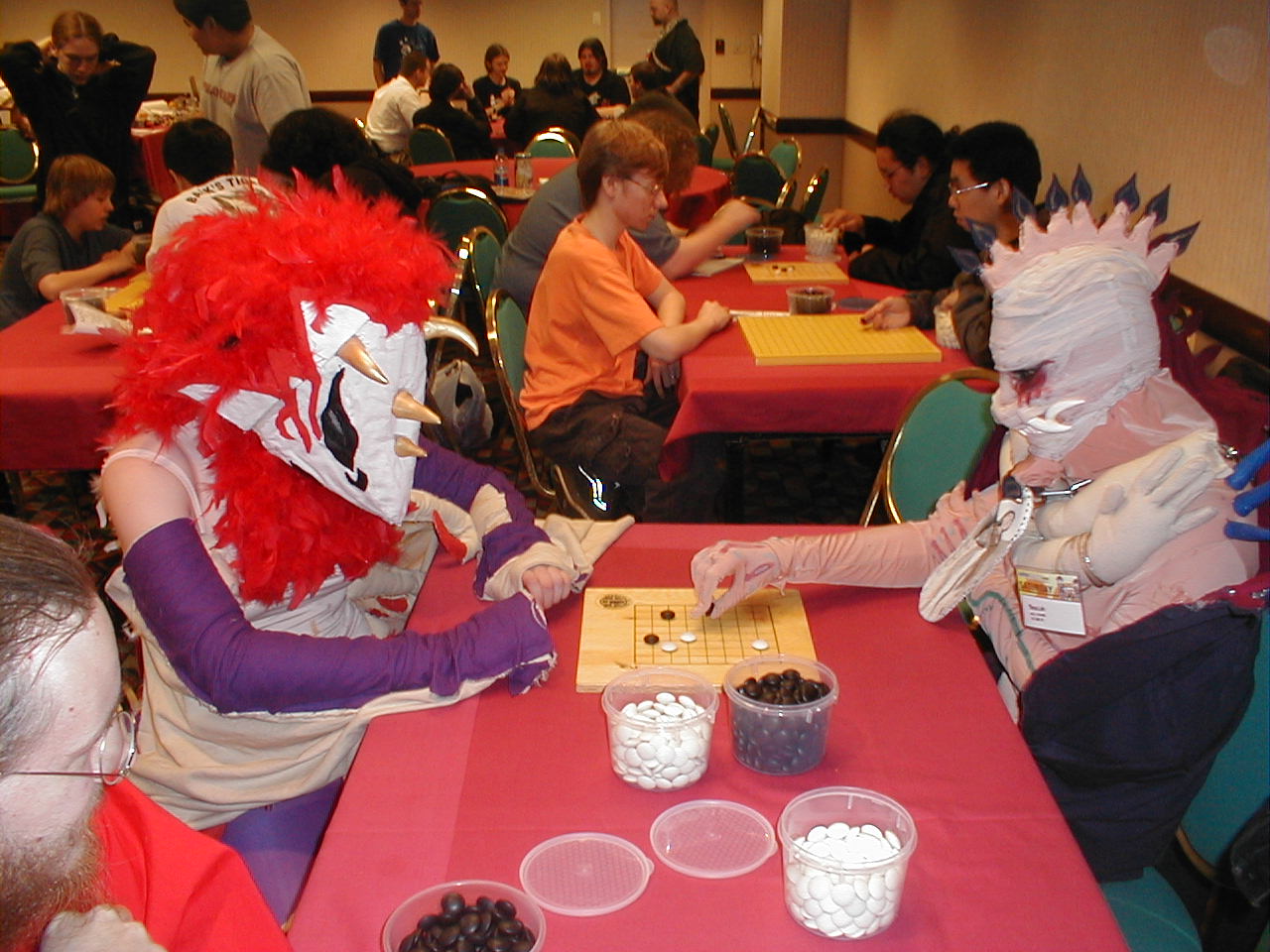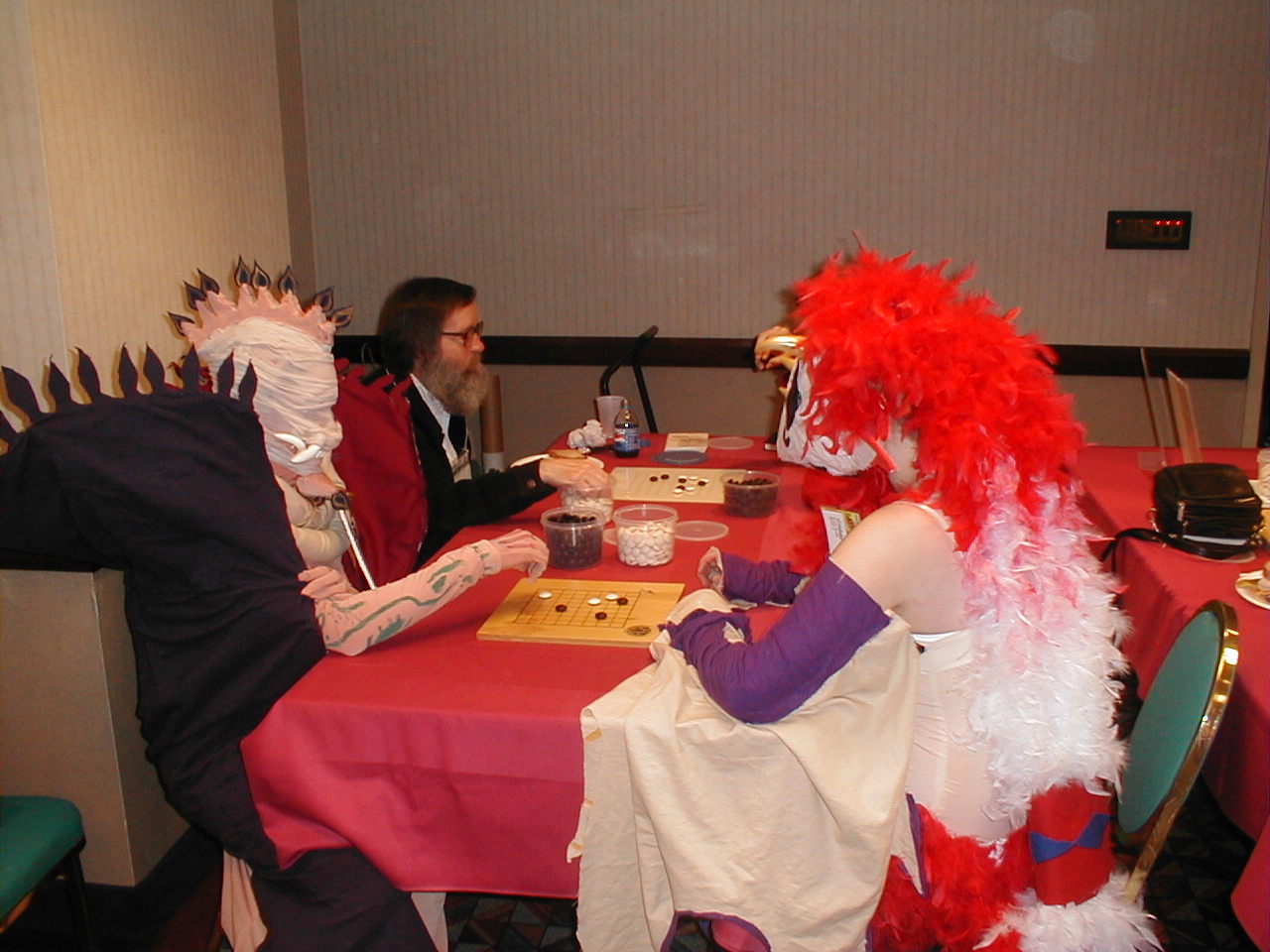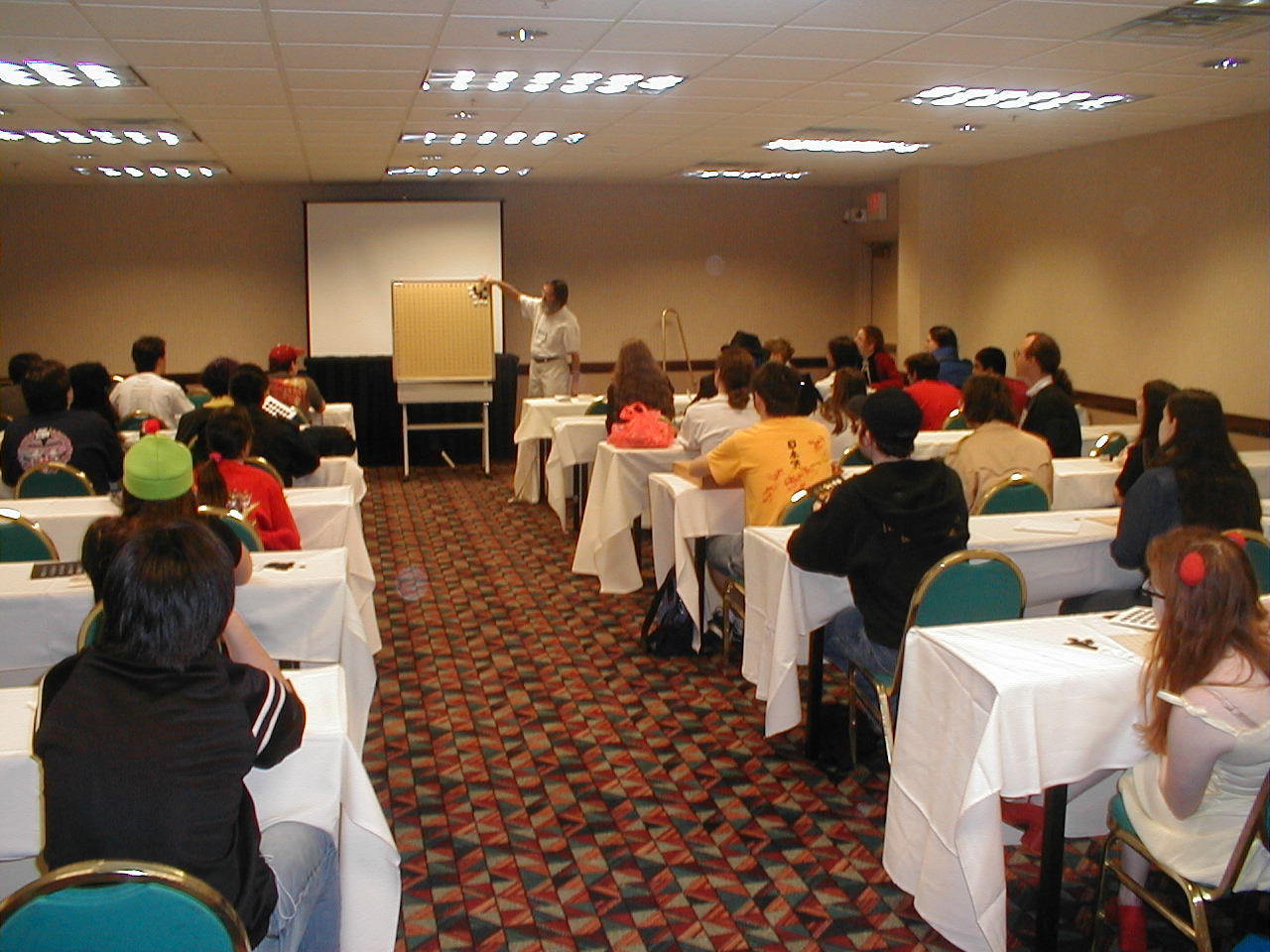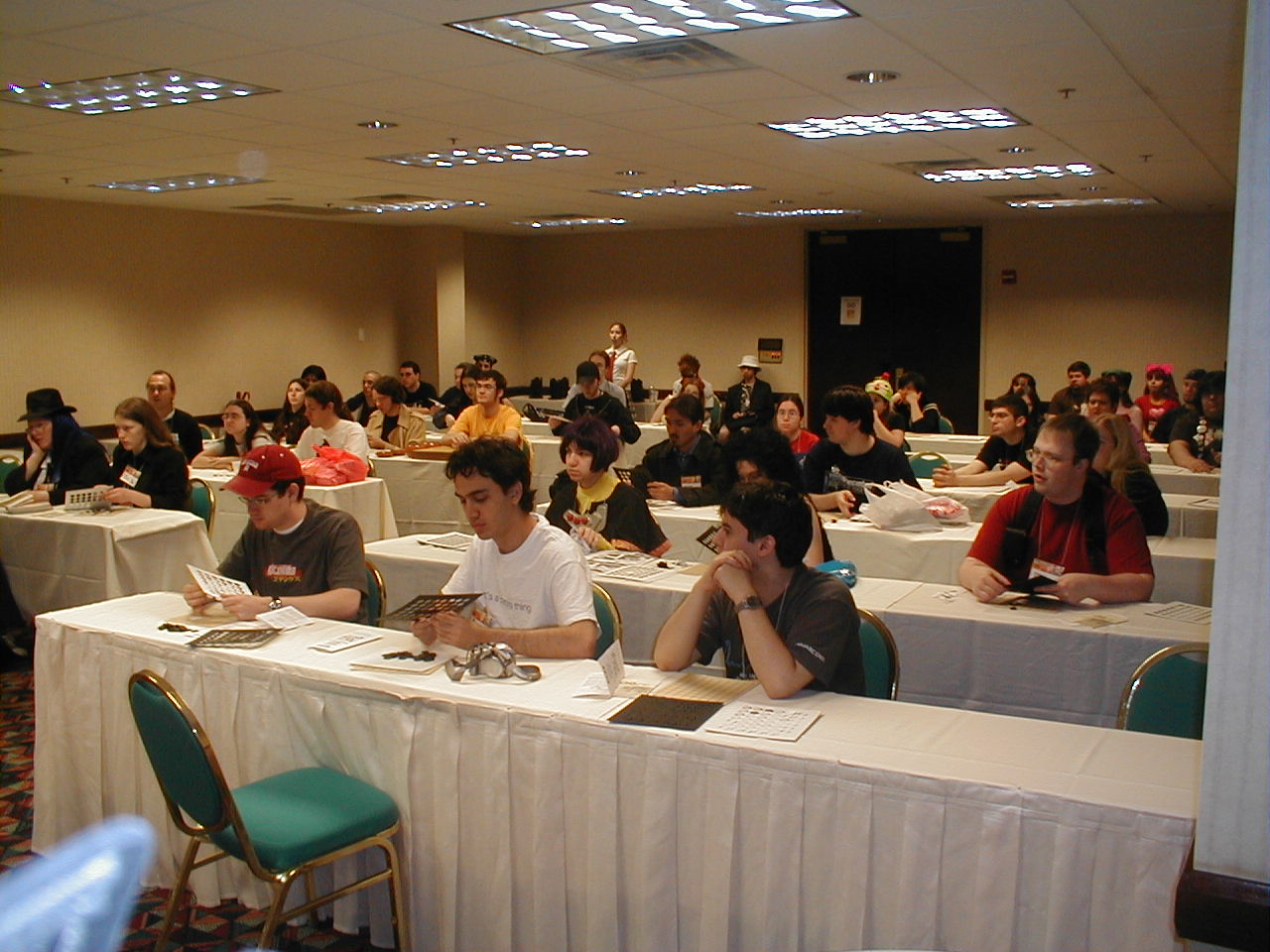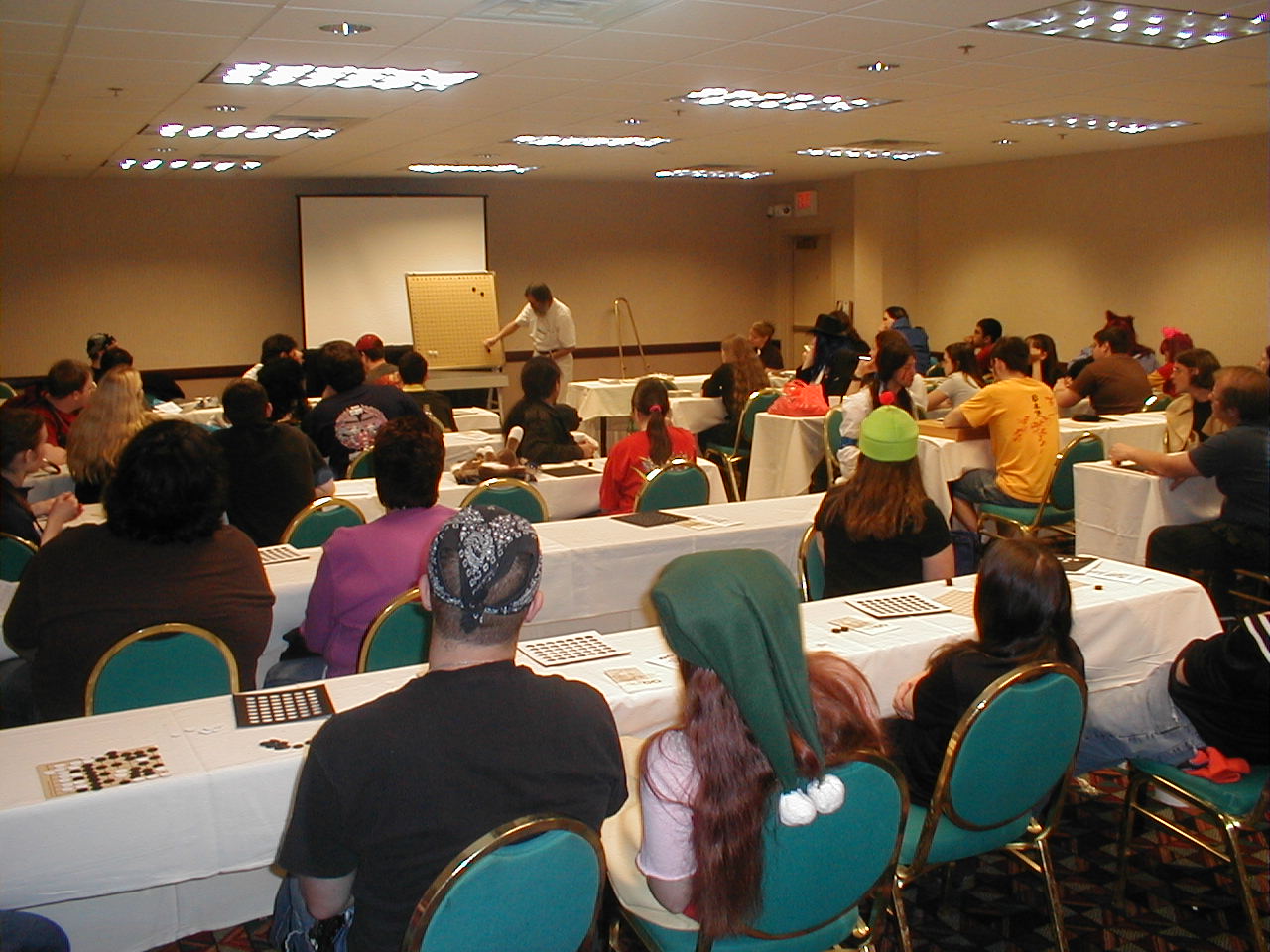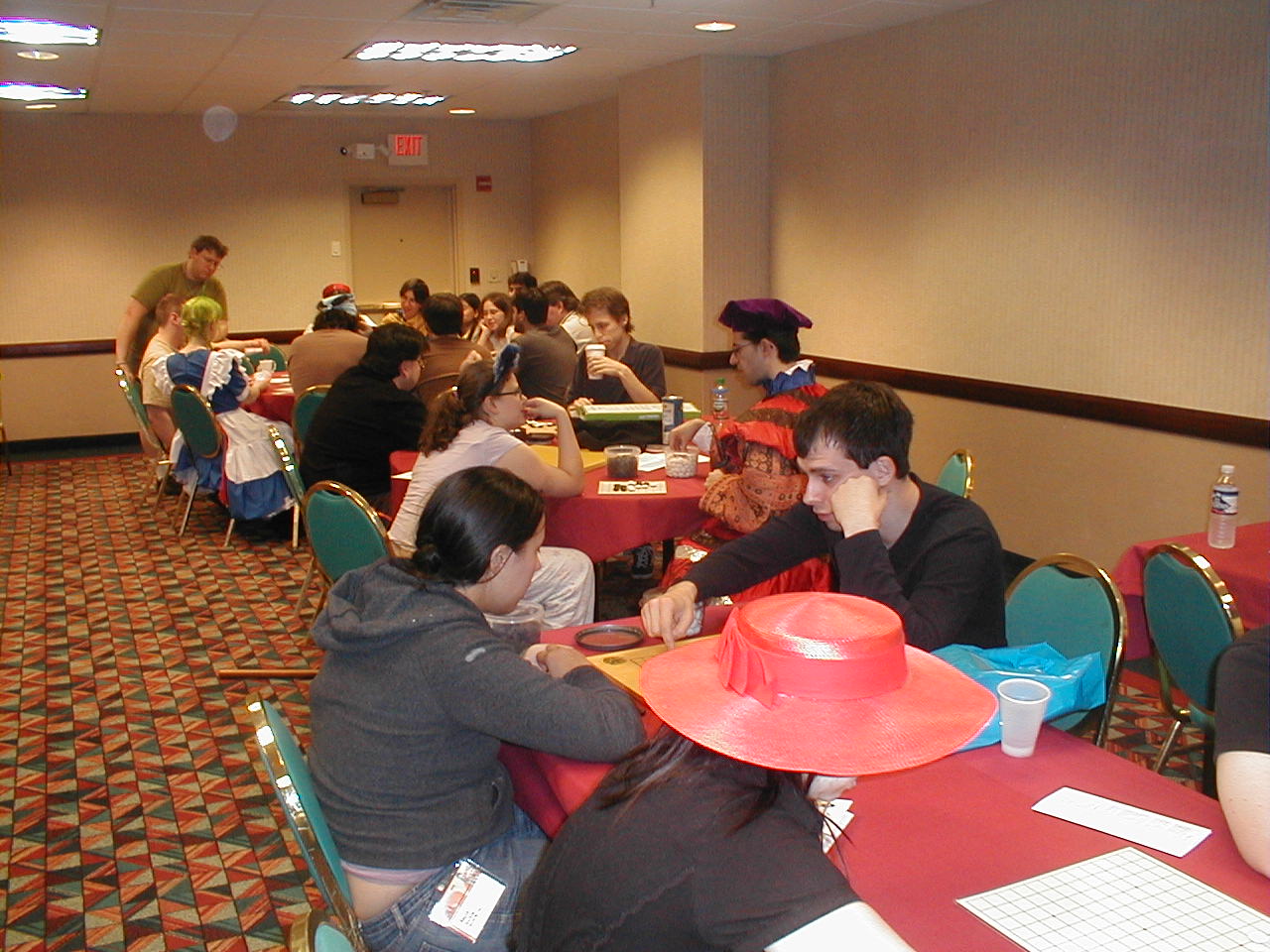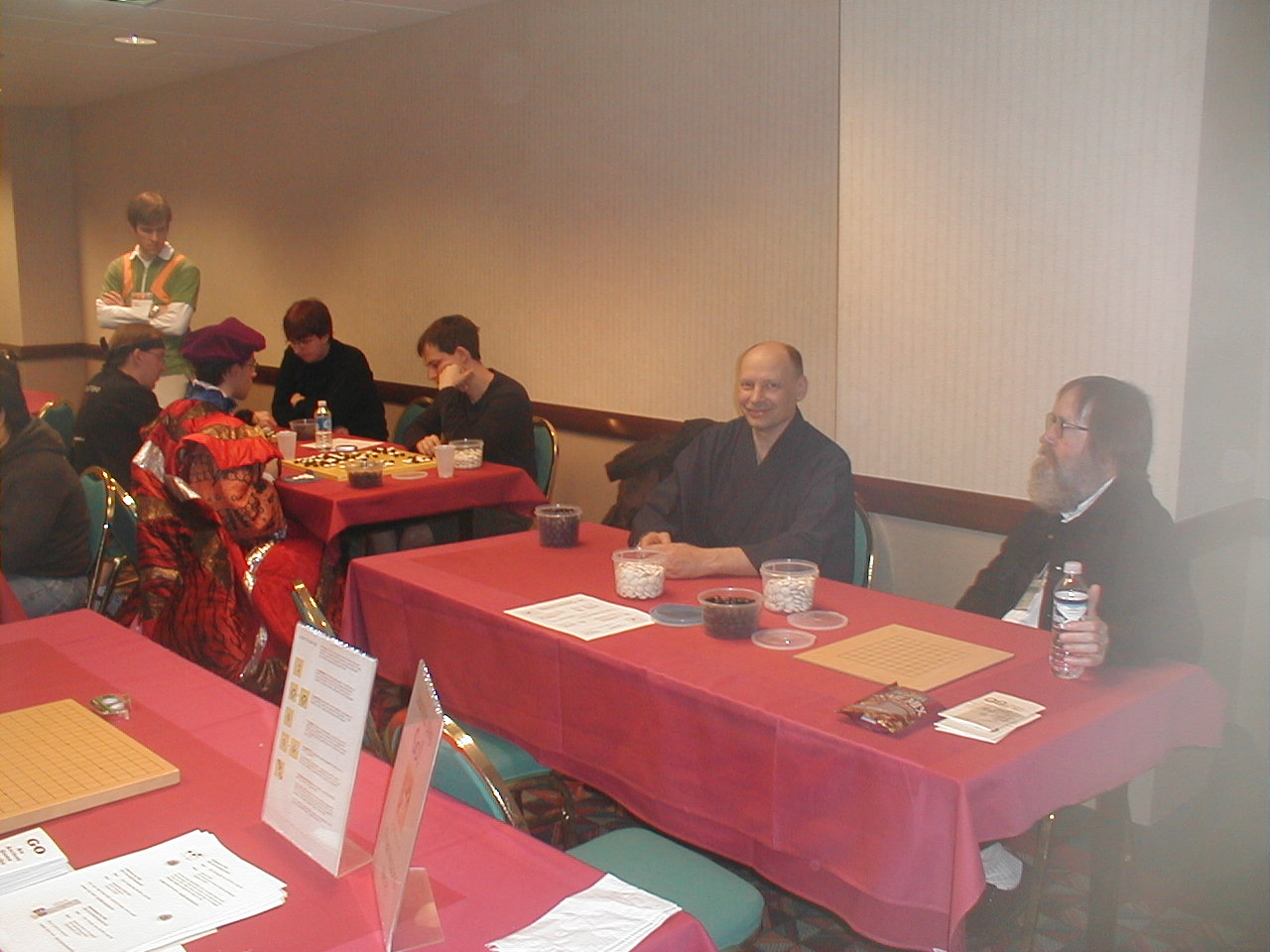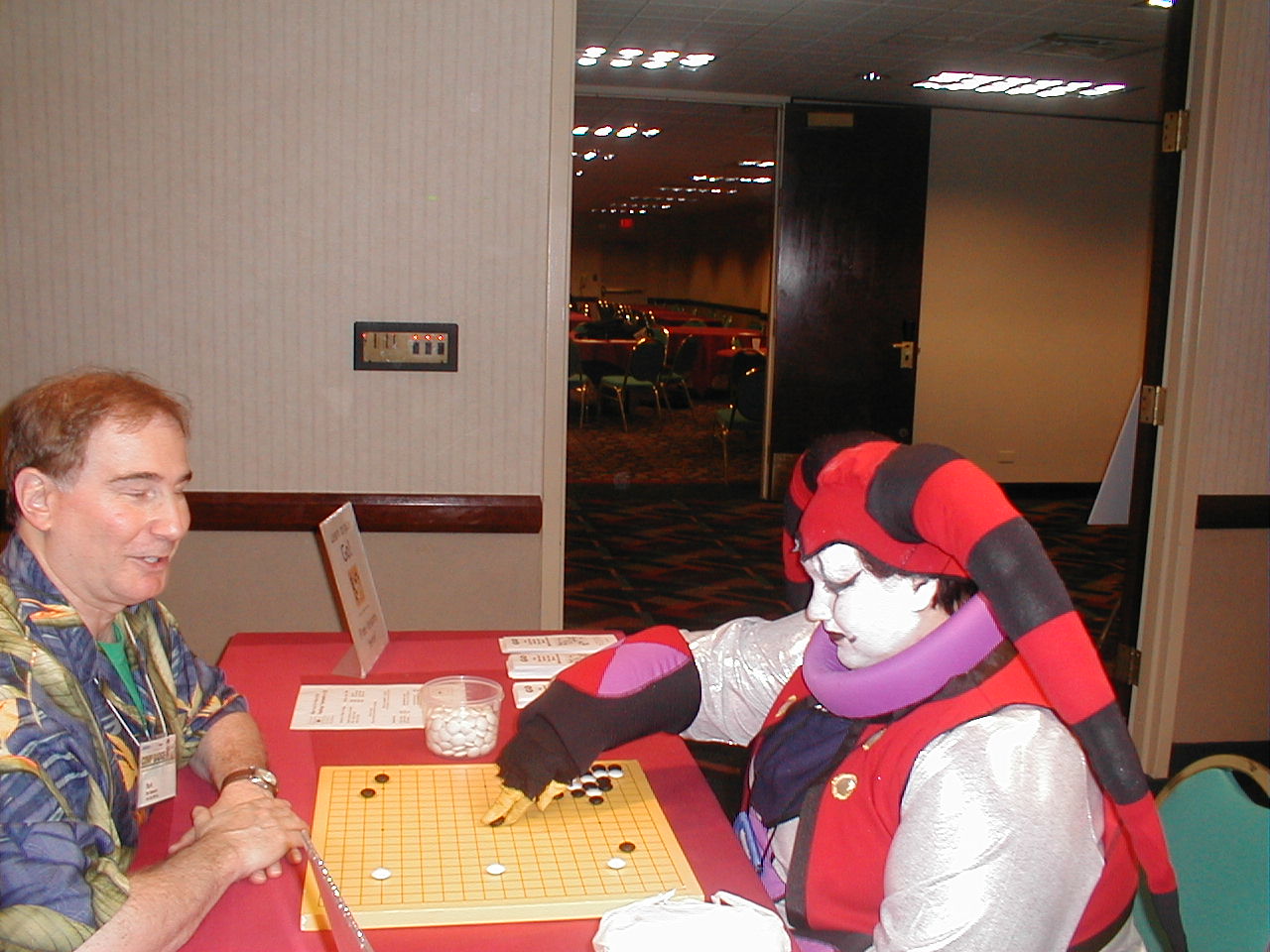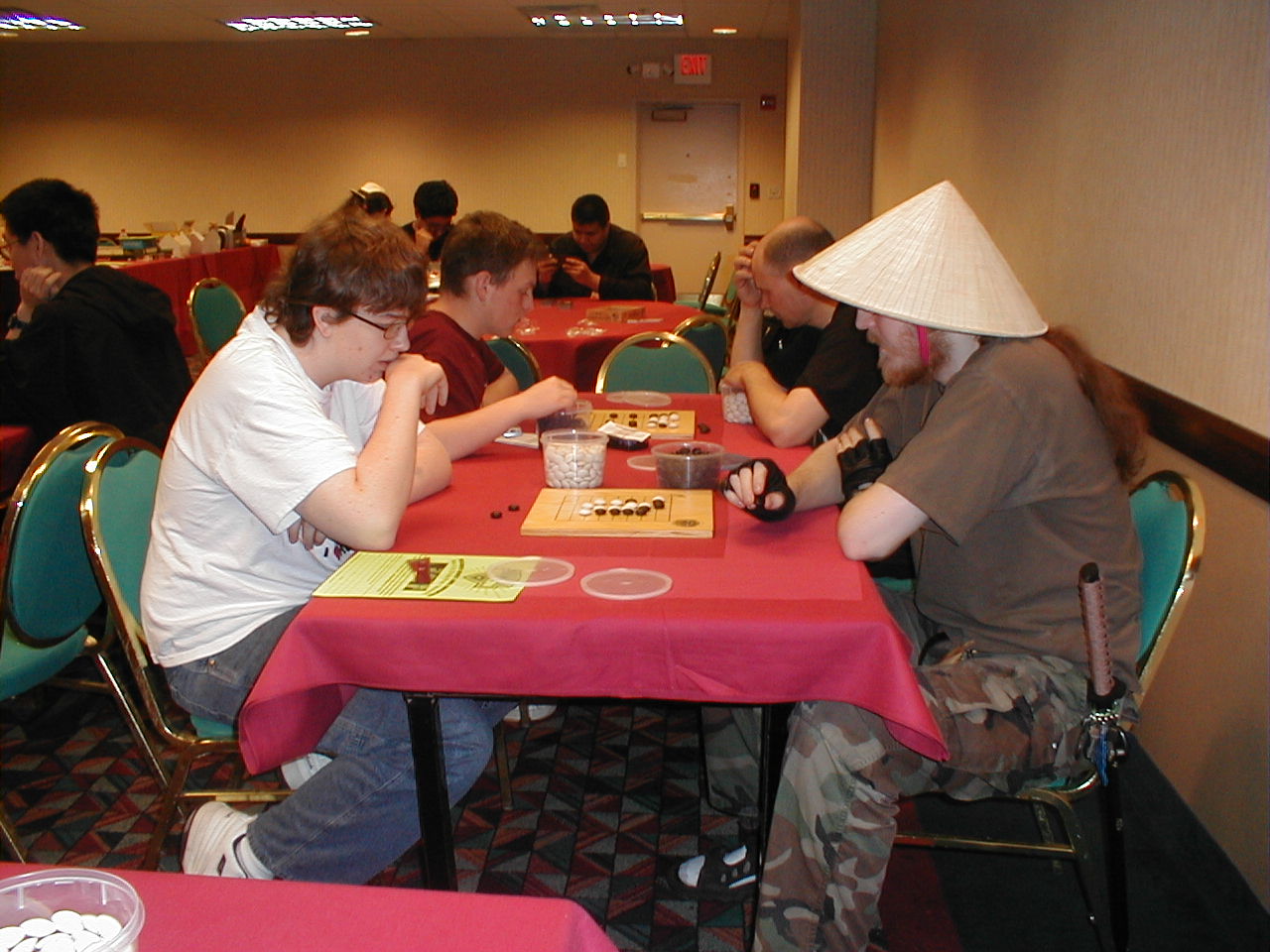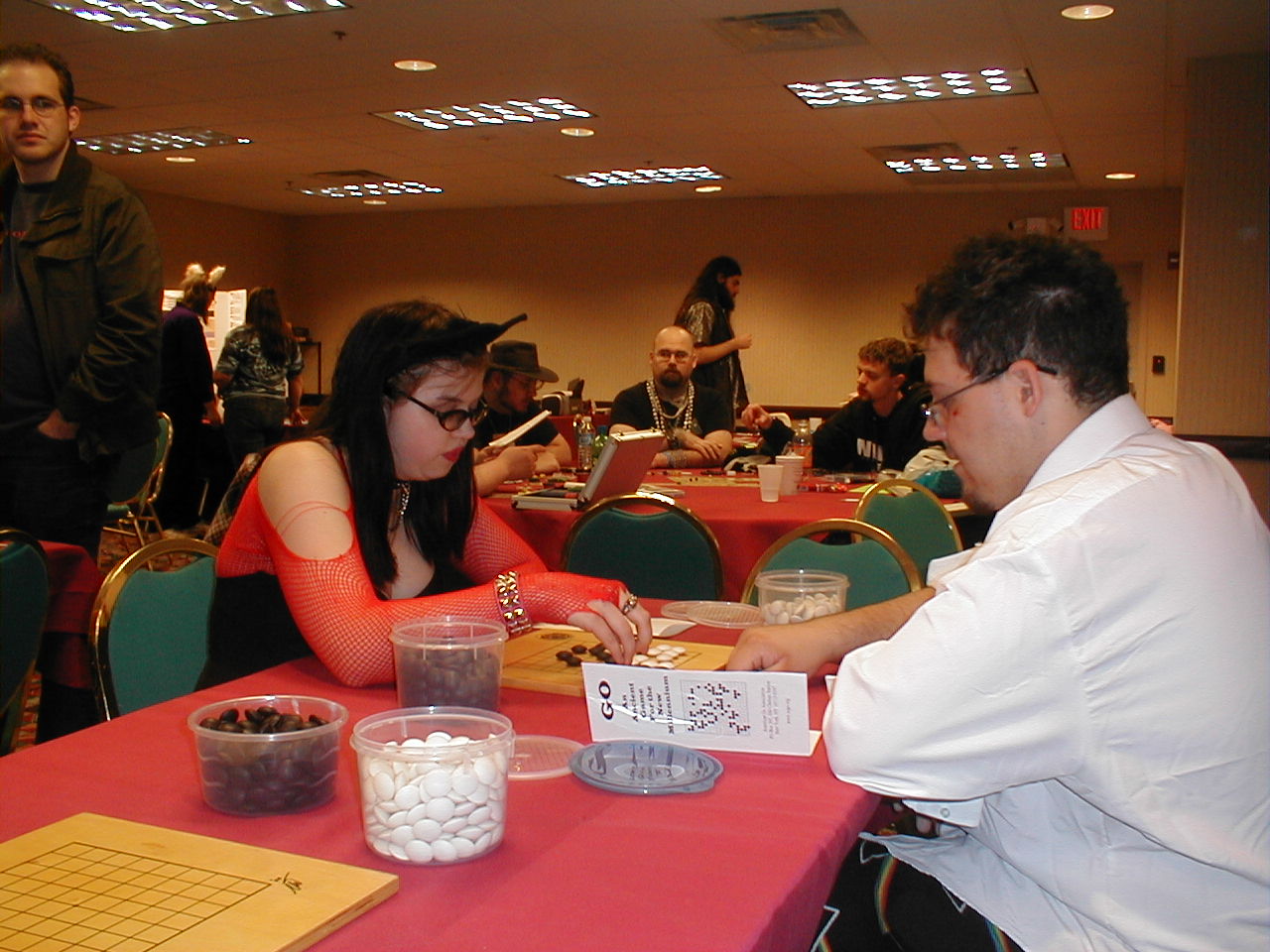 ---
Anime Central 2005 in Chicago (photos by Mark Rubenstein and Ian Feldman)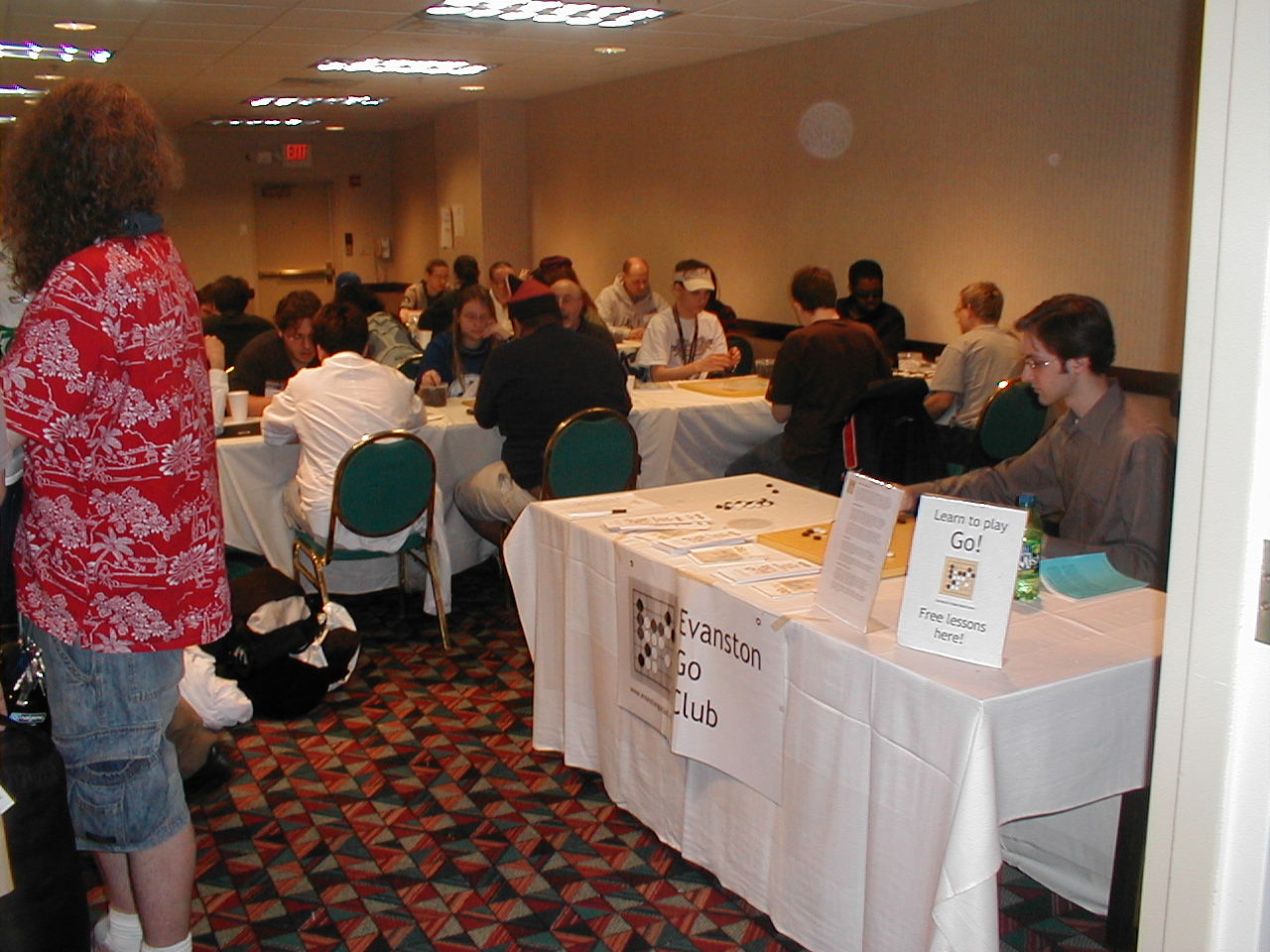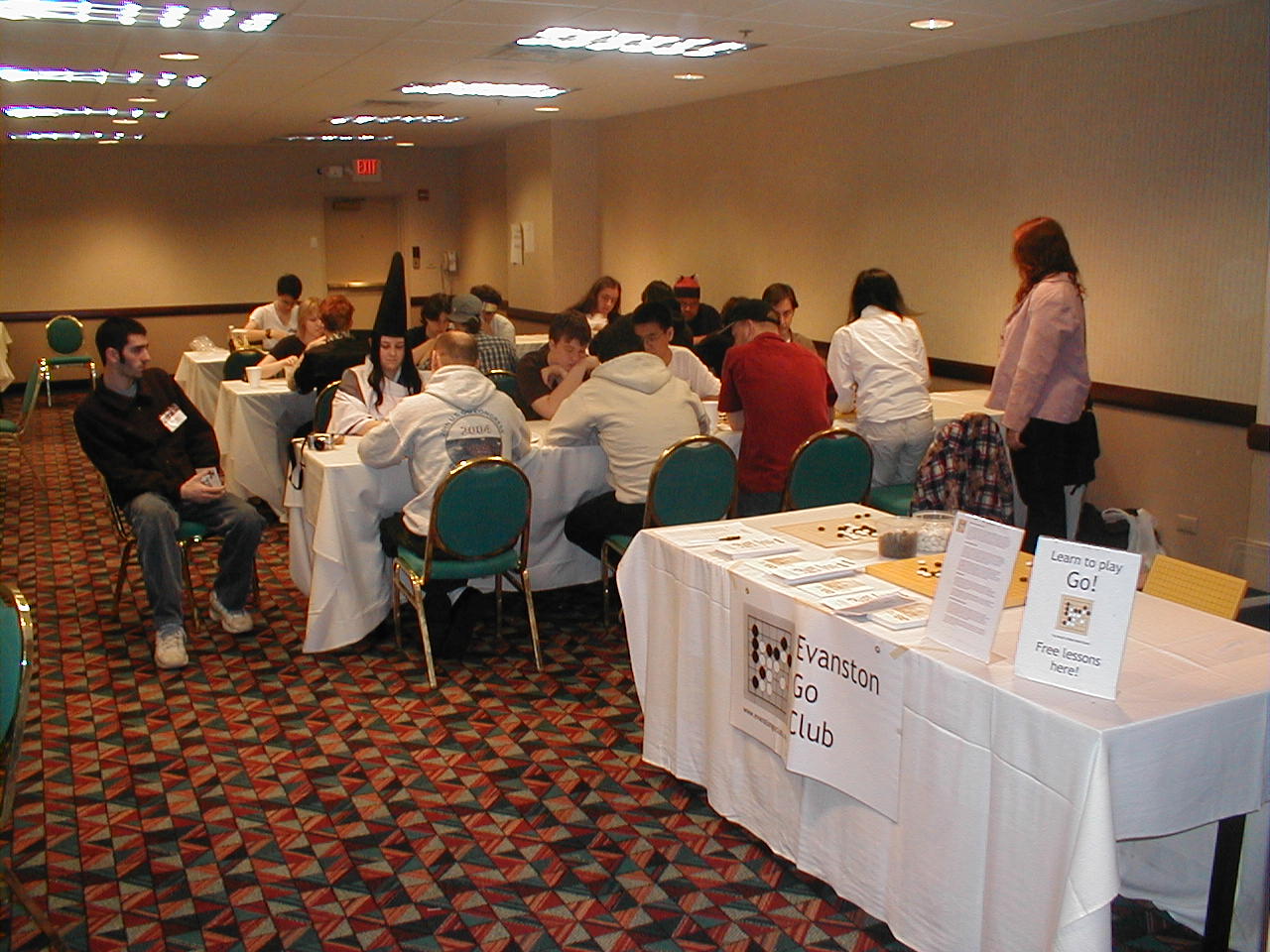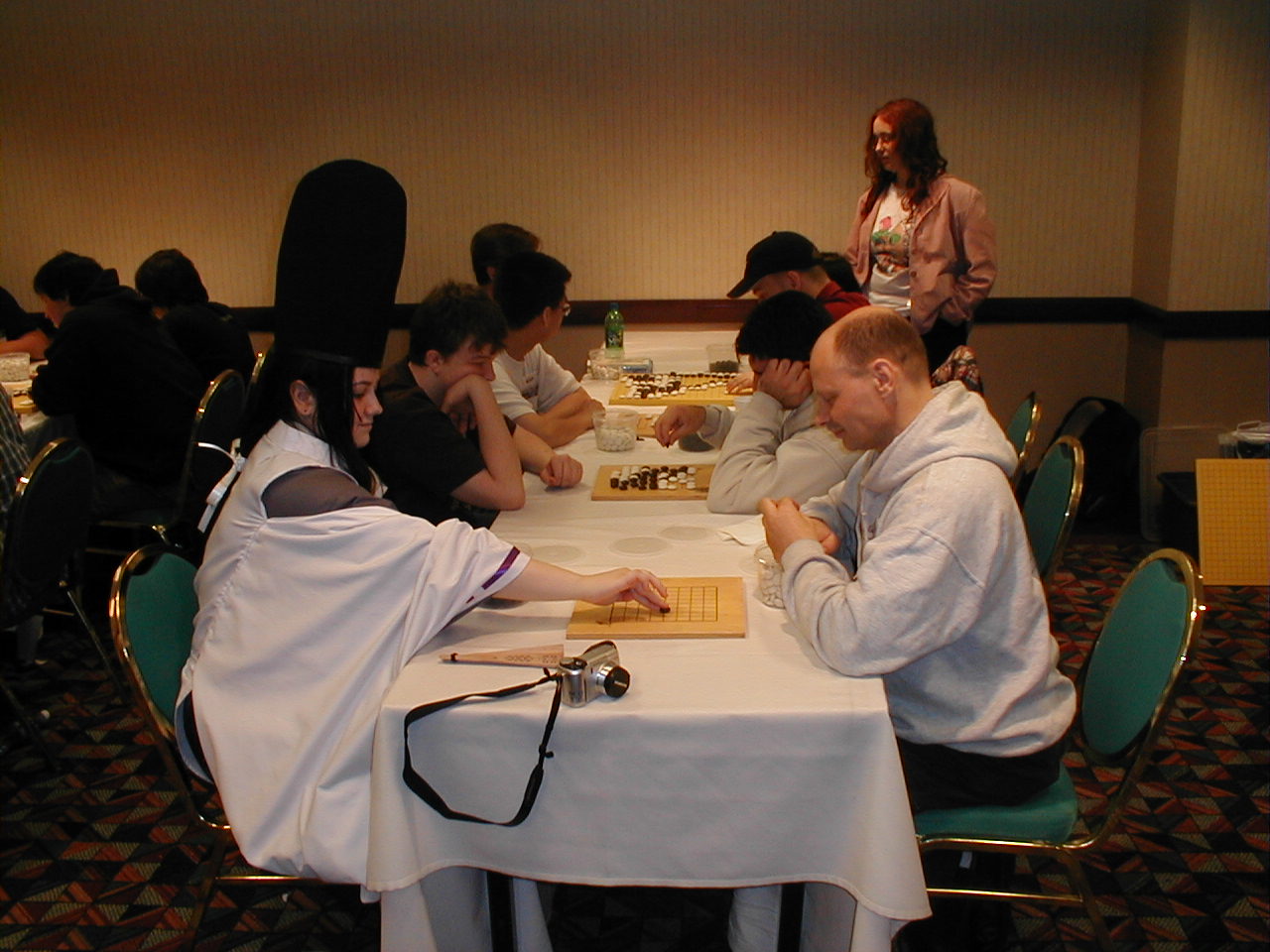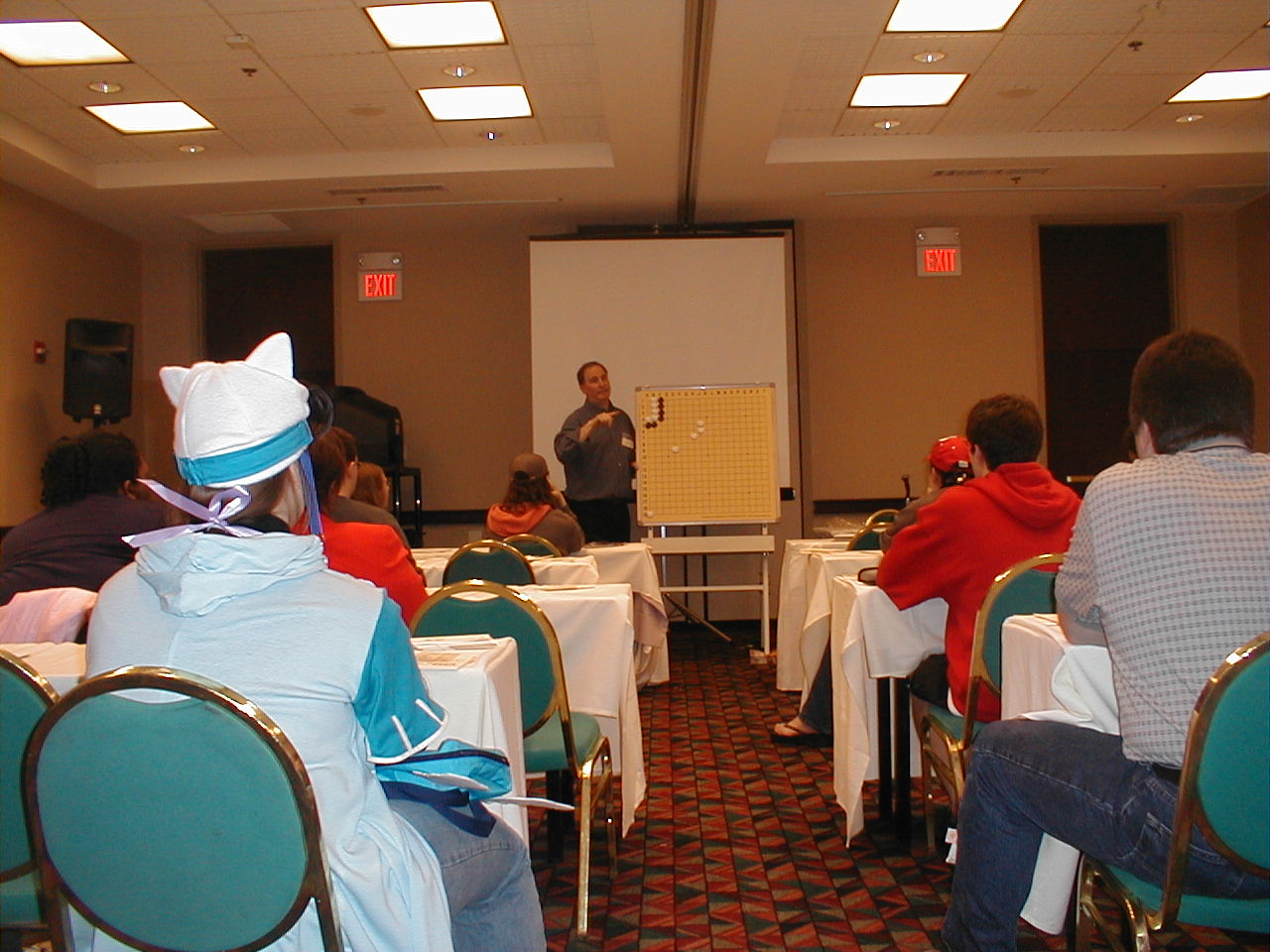 ---
2003 19th U.S. Go Congress in Houston (photos by Mark Rubenstein)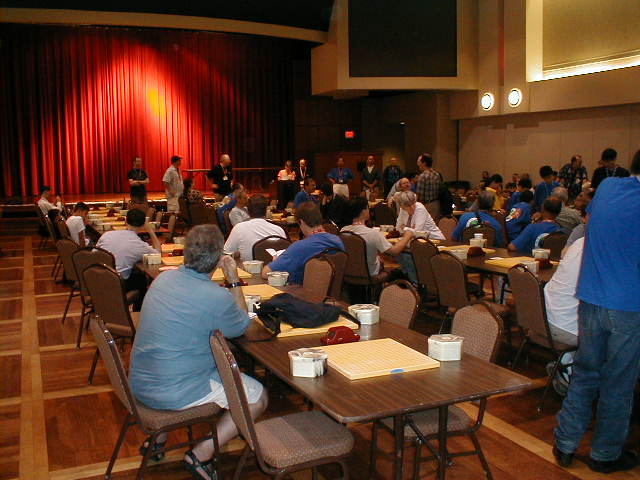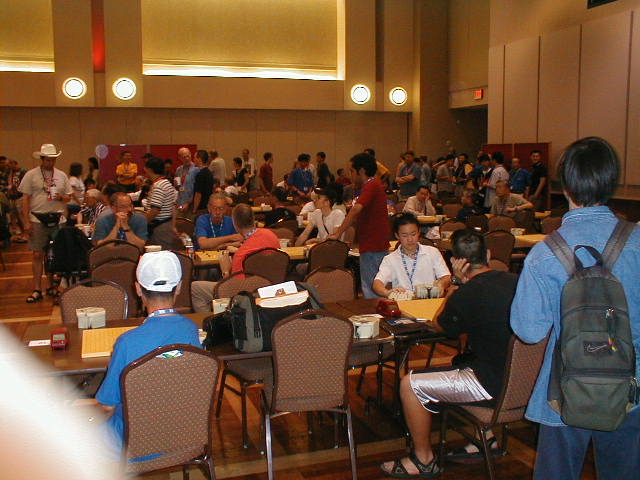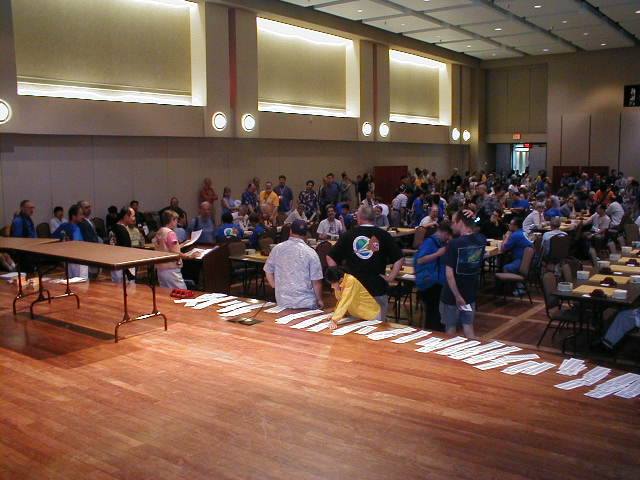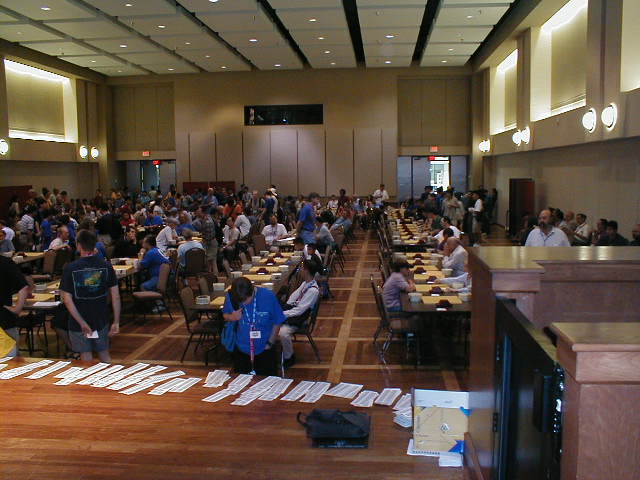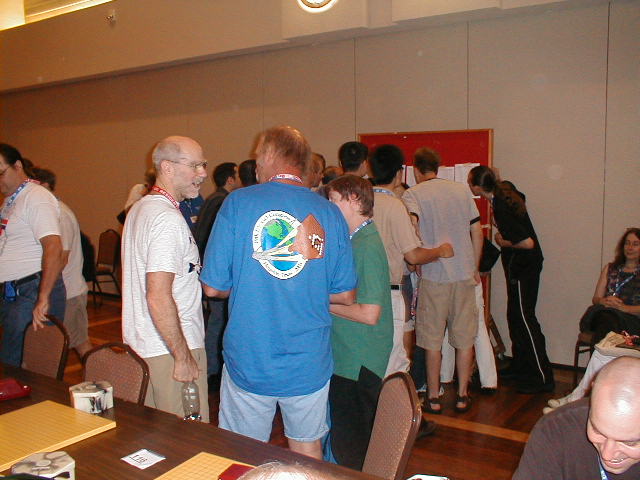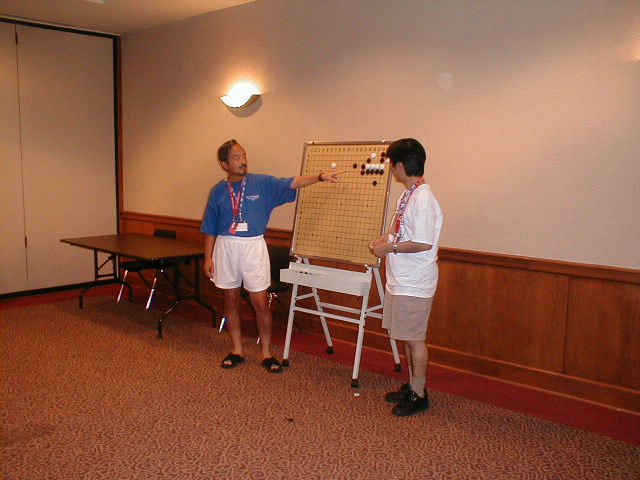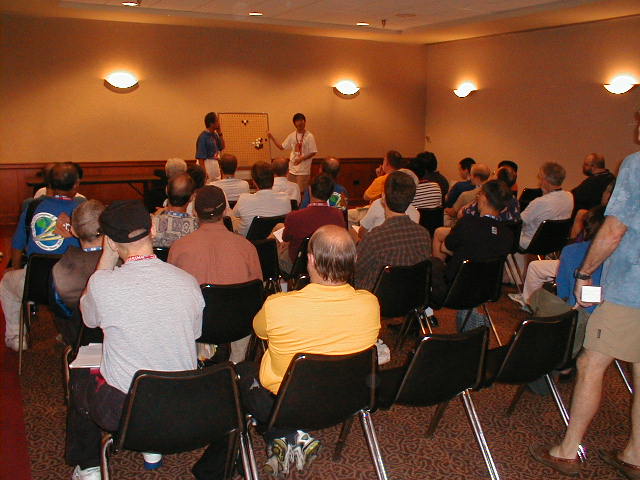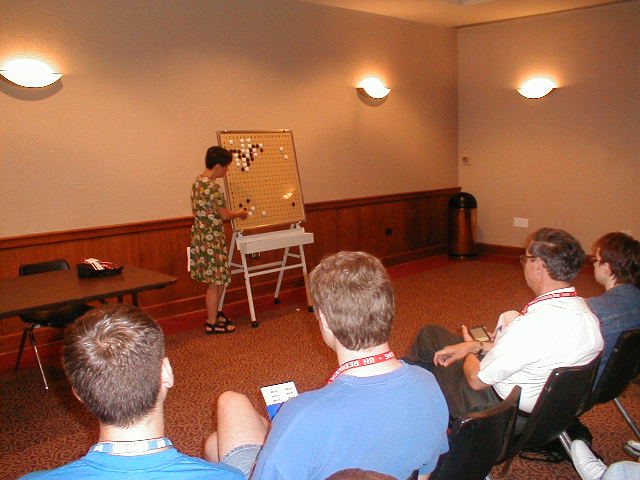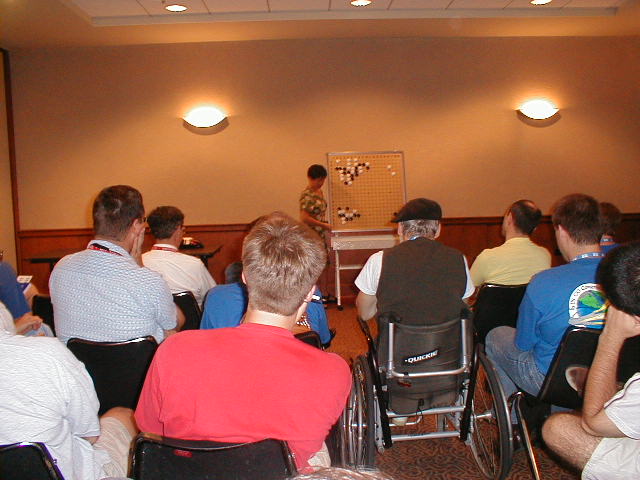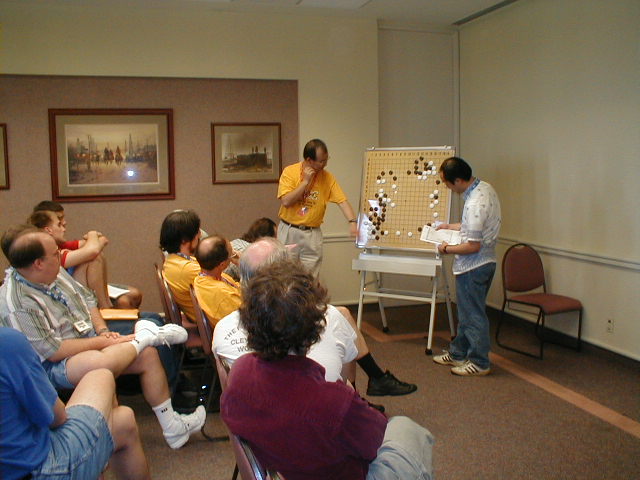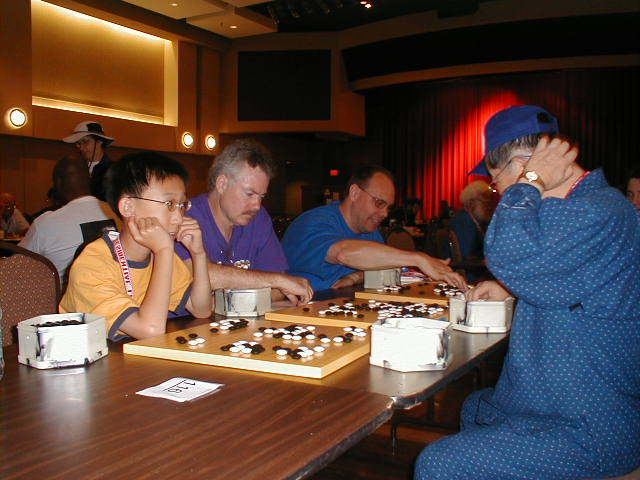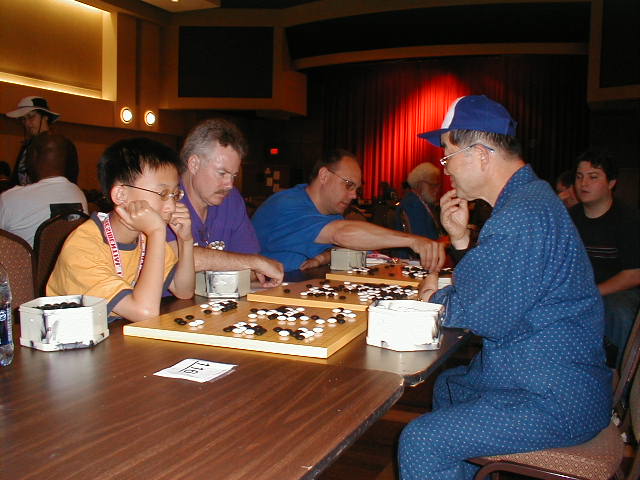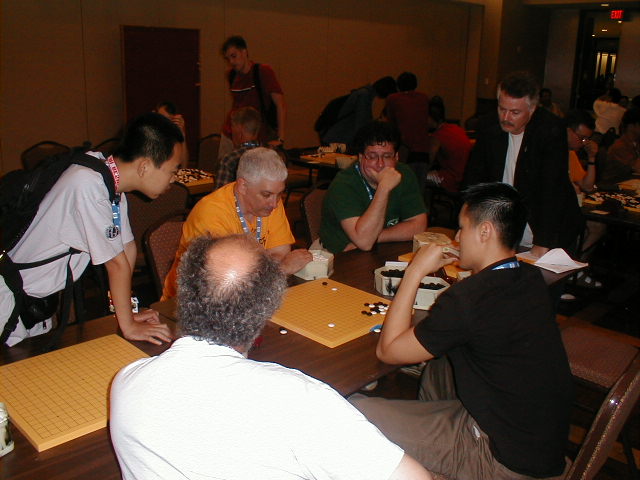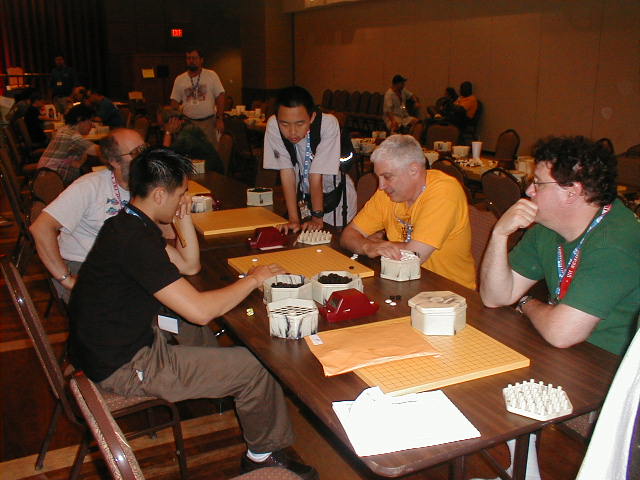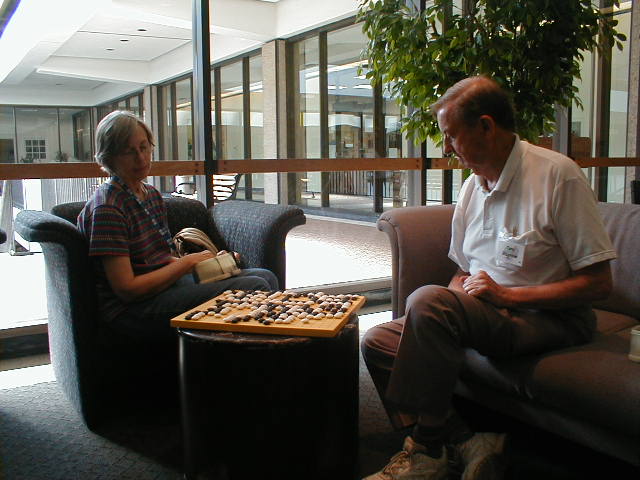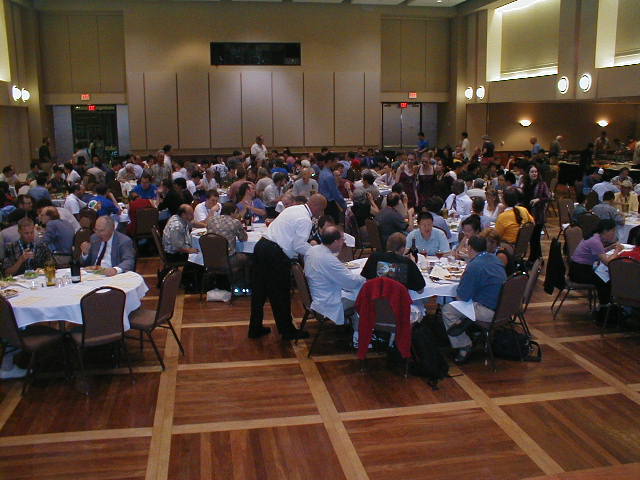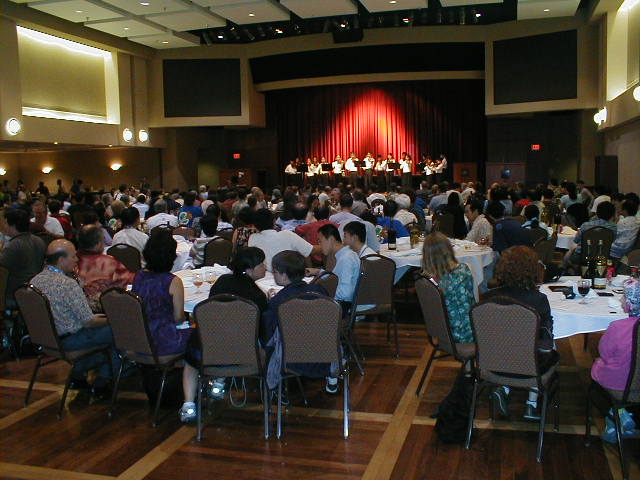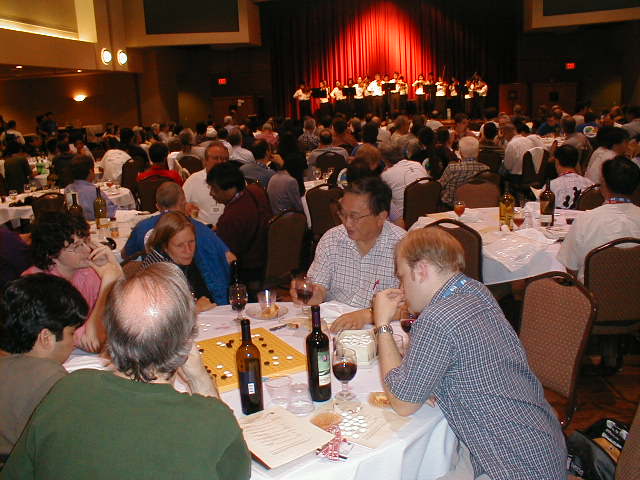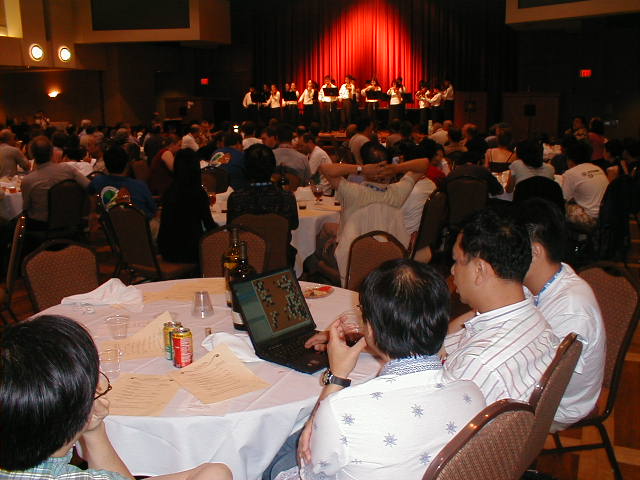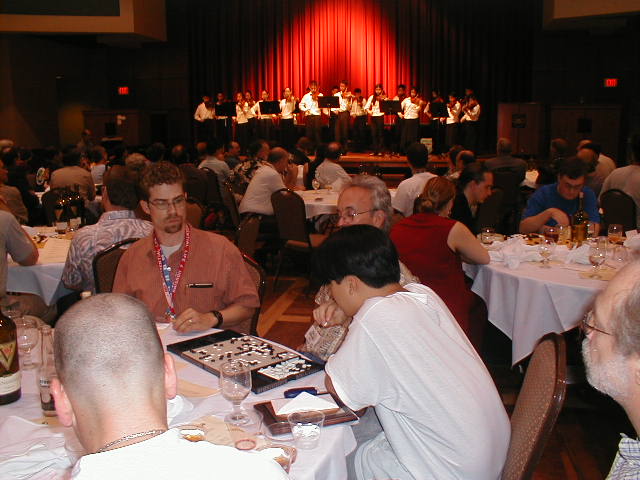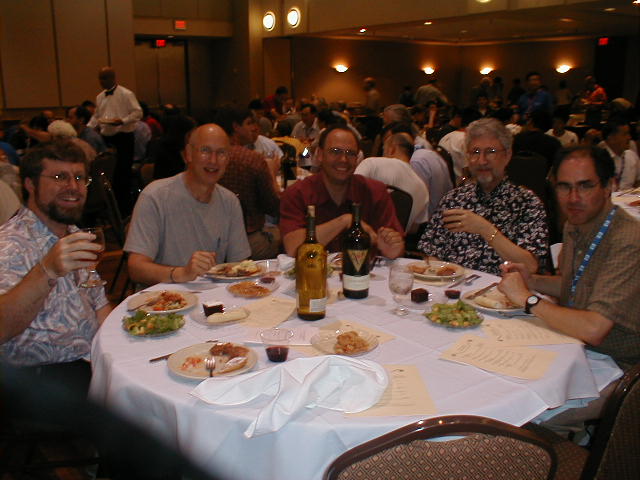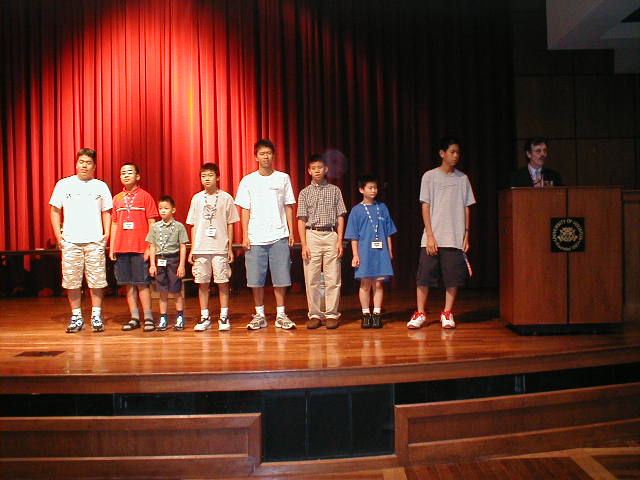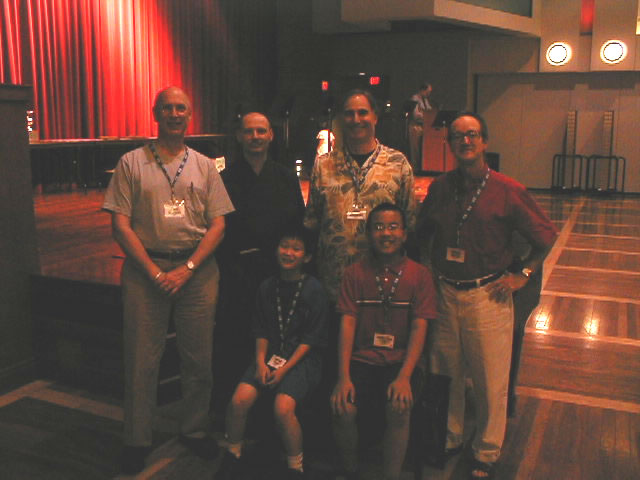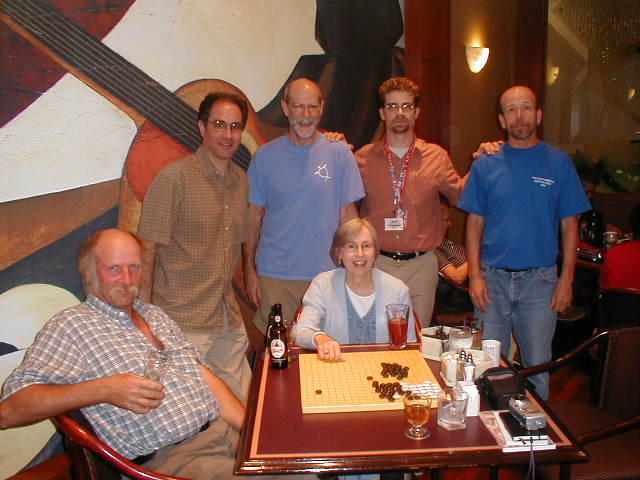 ---
June 2003 Japan Festival at the Chicago Botanic Gardens (photos by various photographers)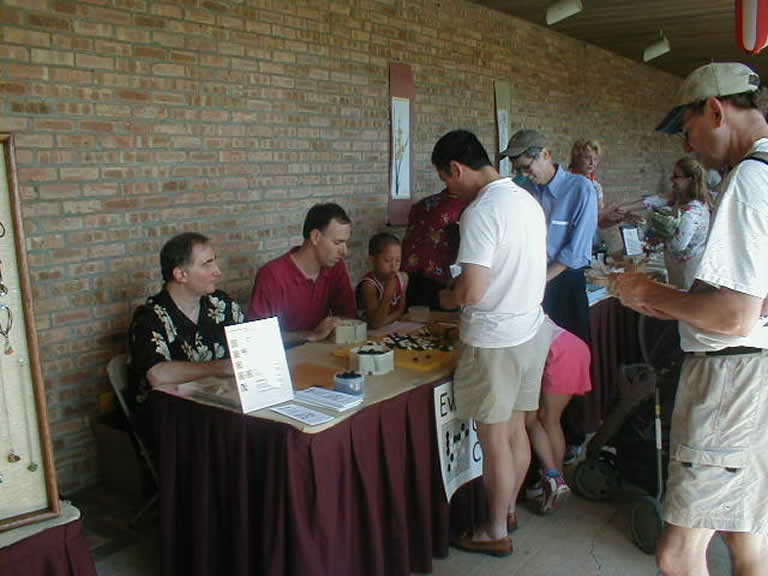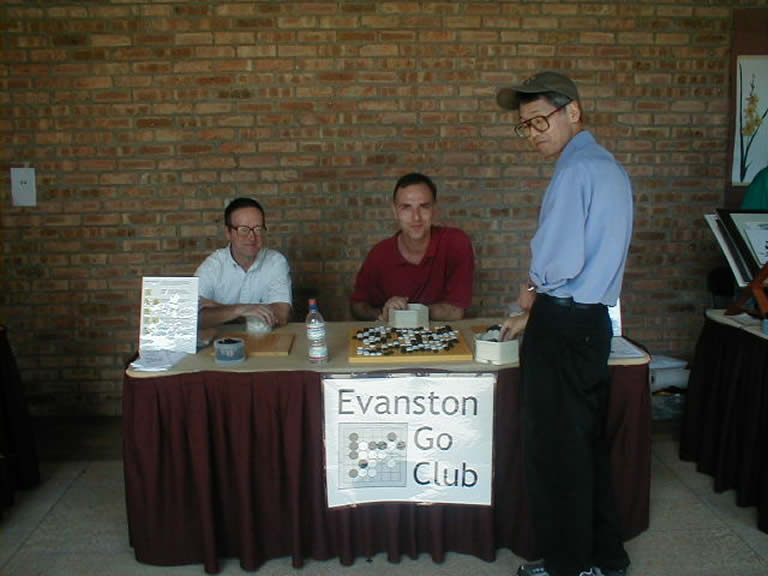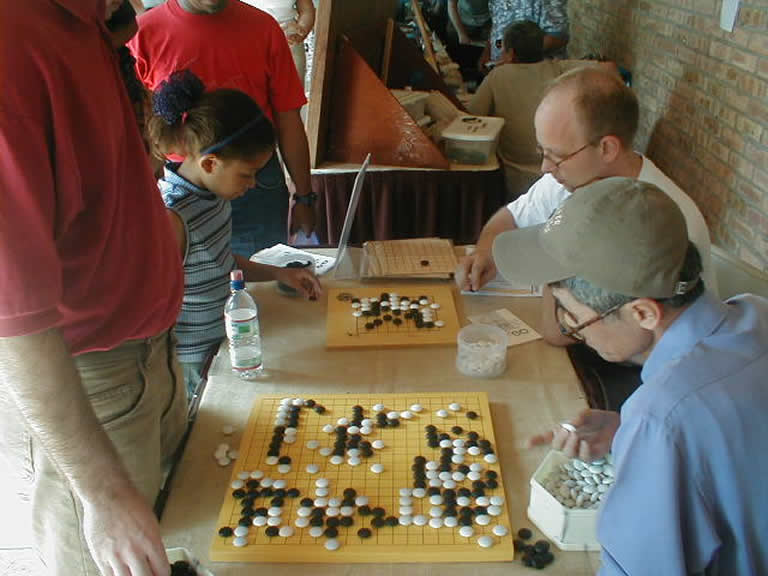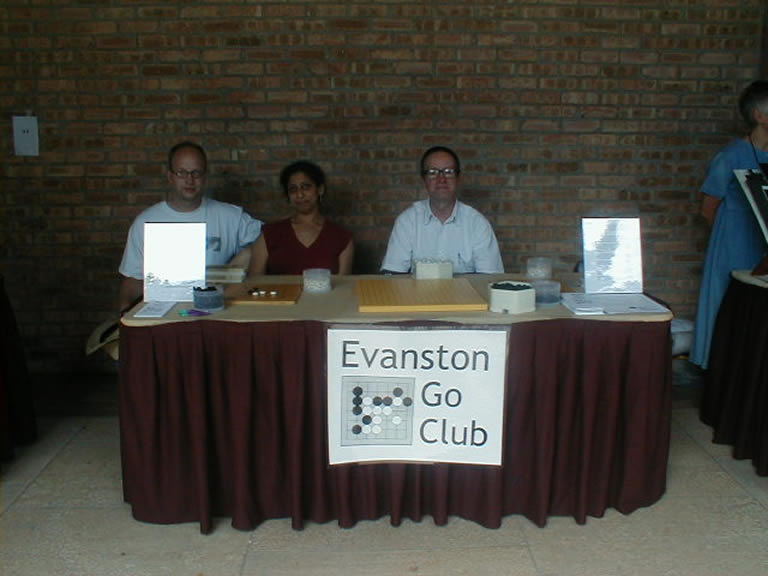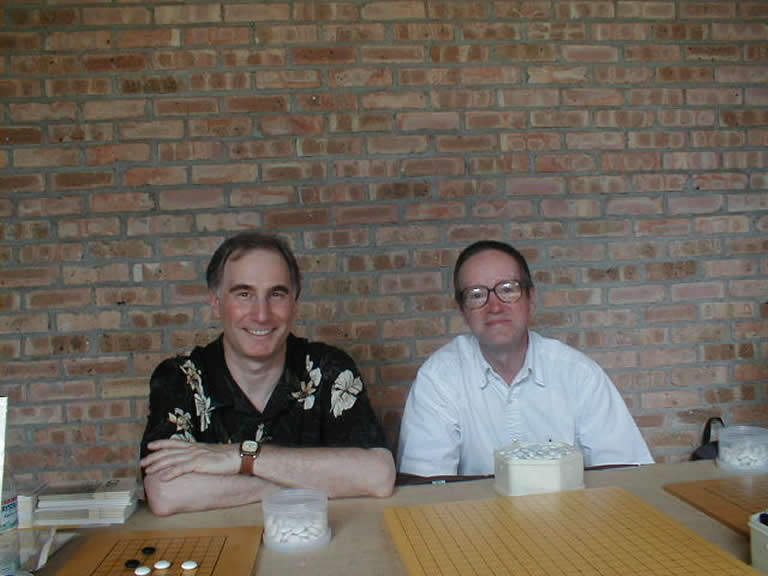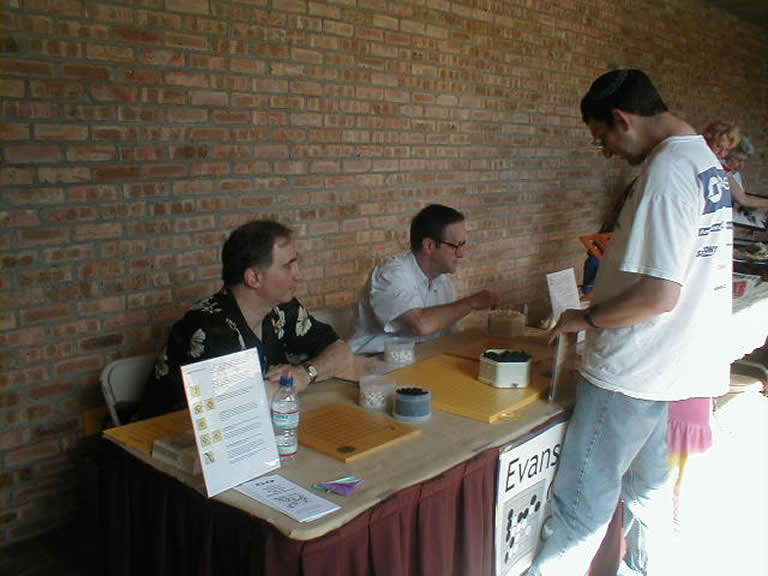 ---
June 2003 UIC Tournament (photos by Joon Yoon)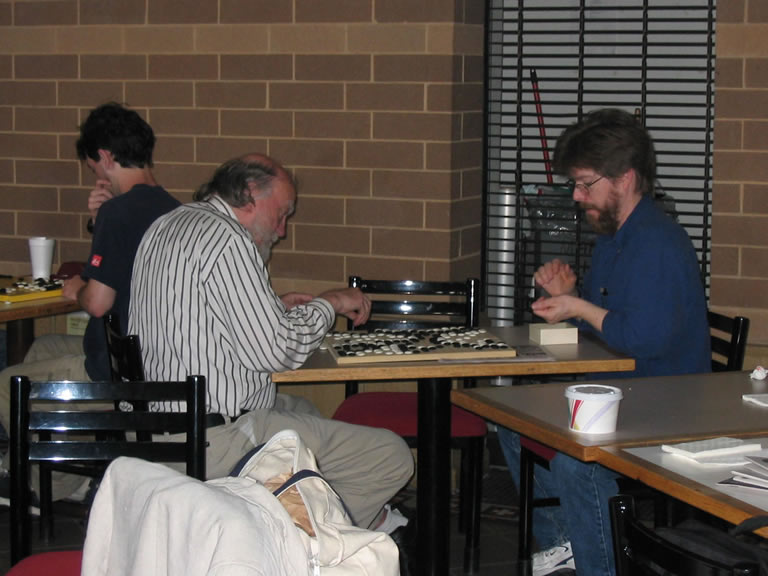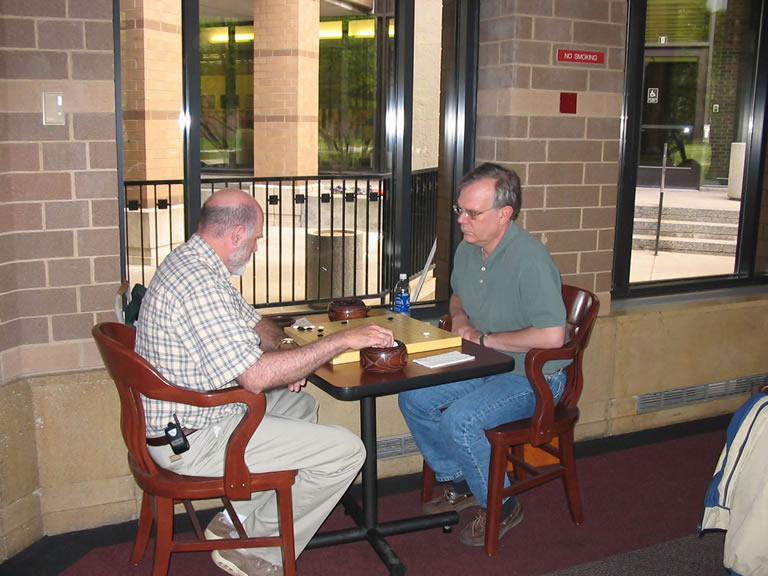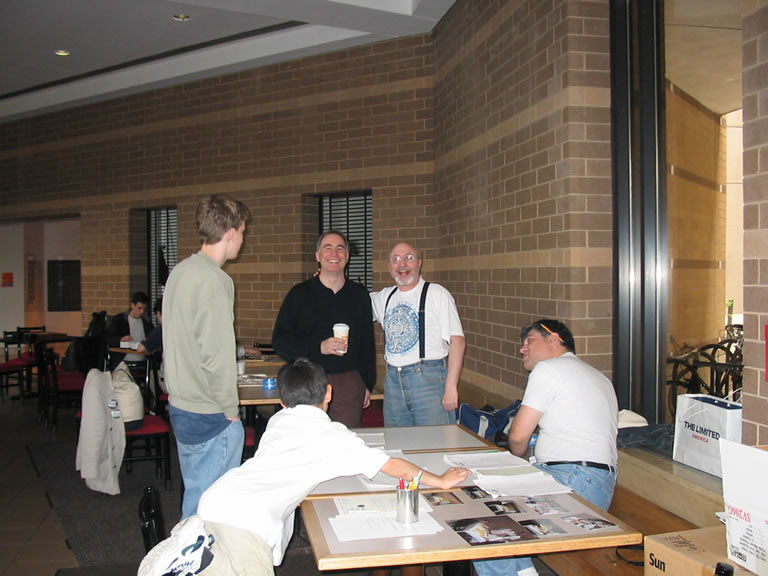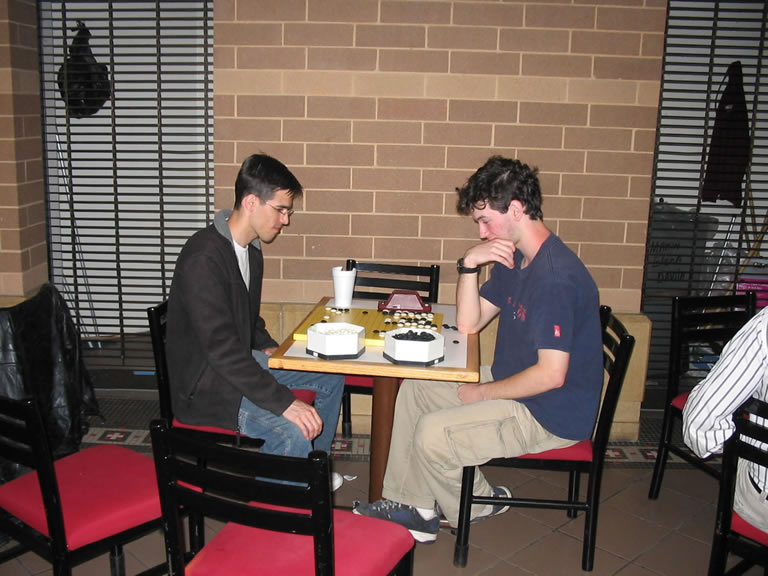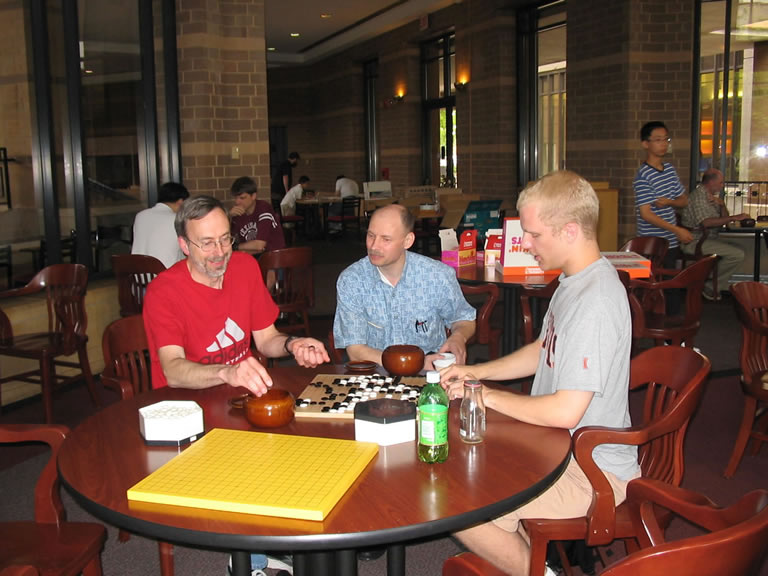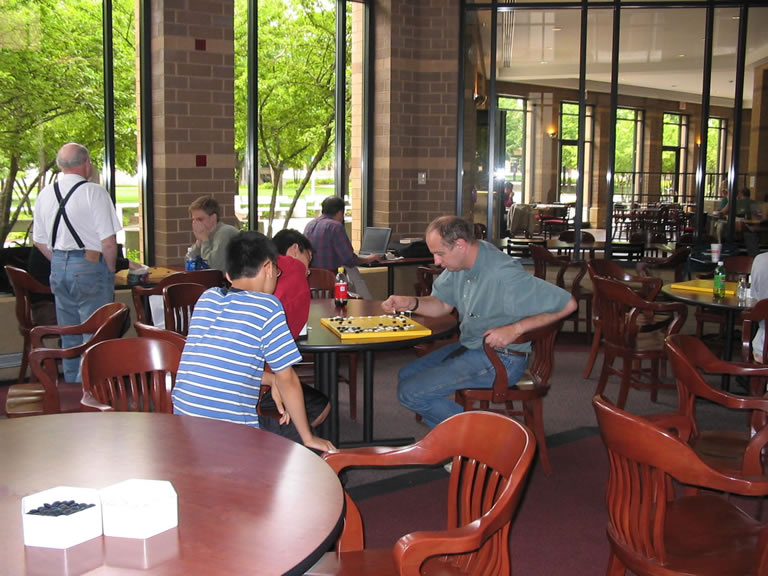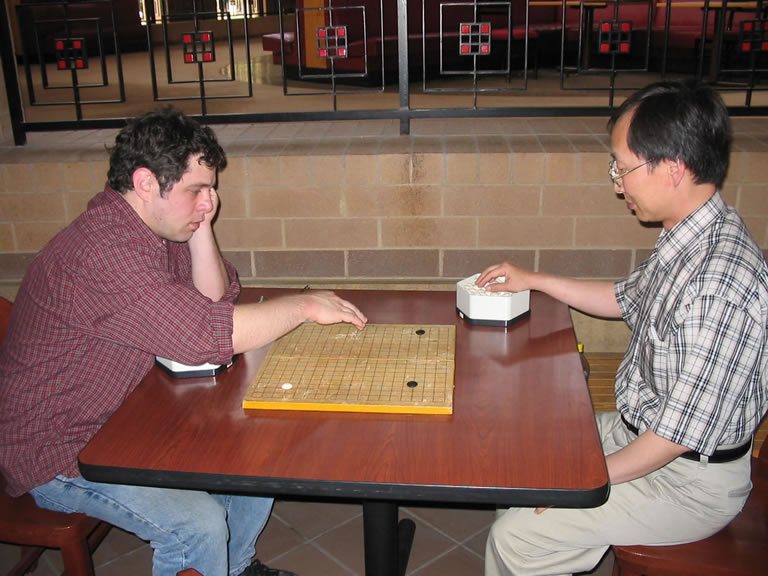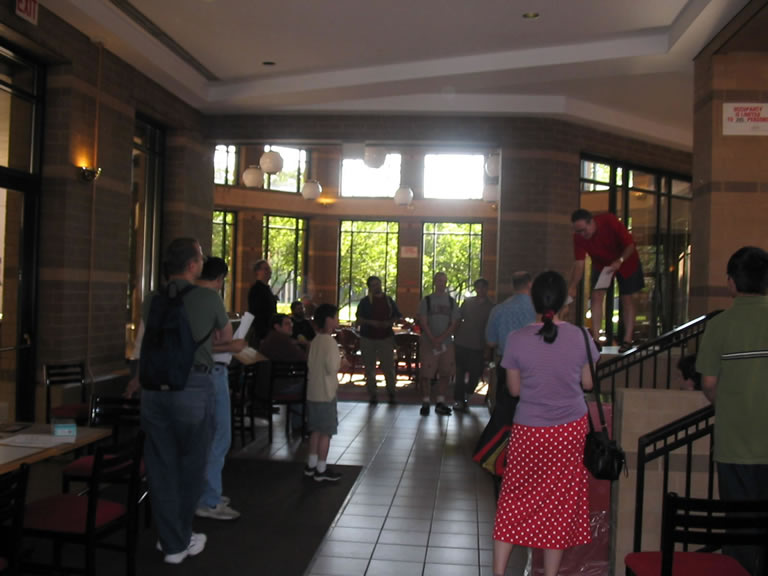 ---
The Evanston Go Club (photos by Kelly Boylan)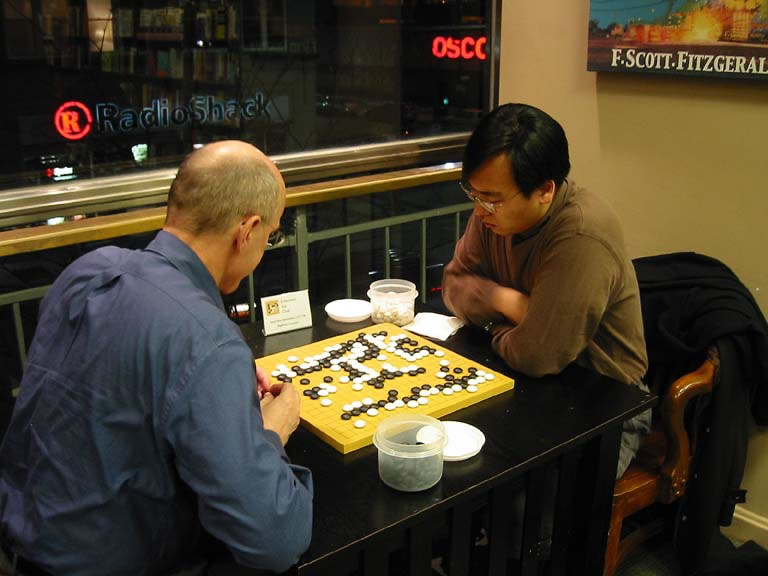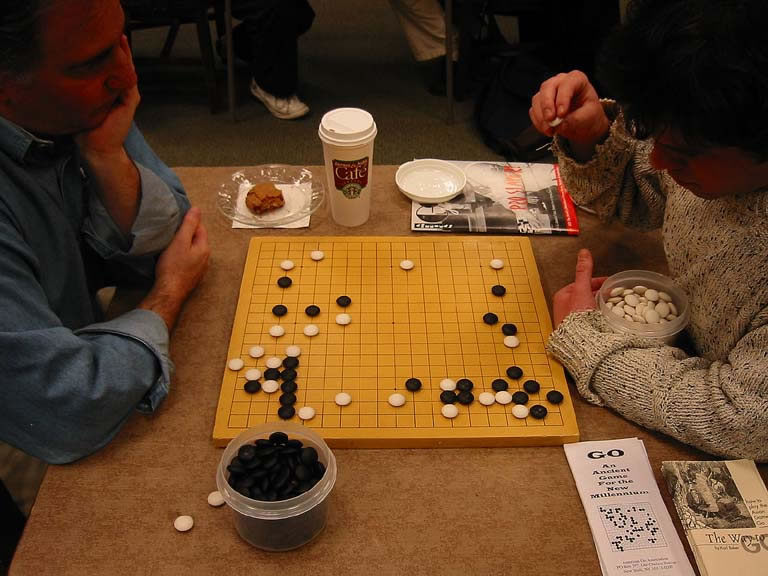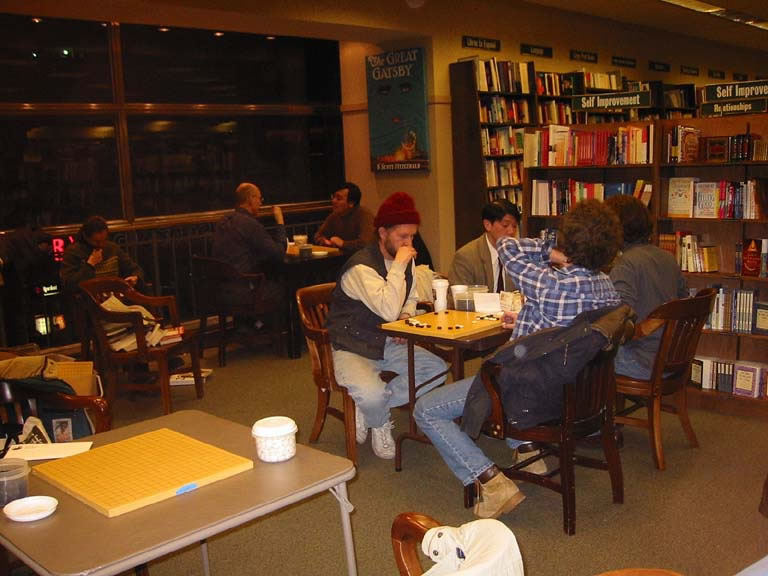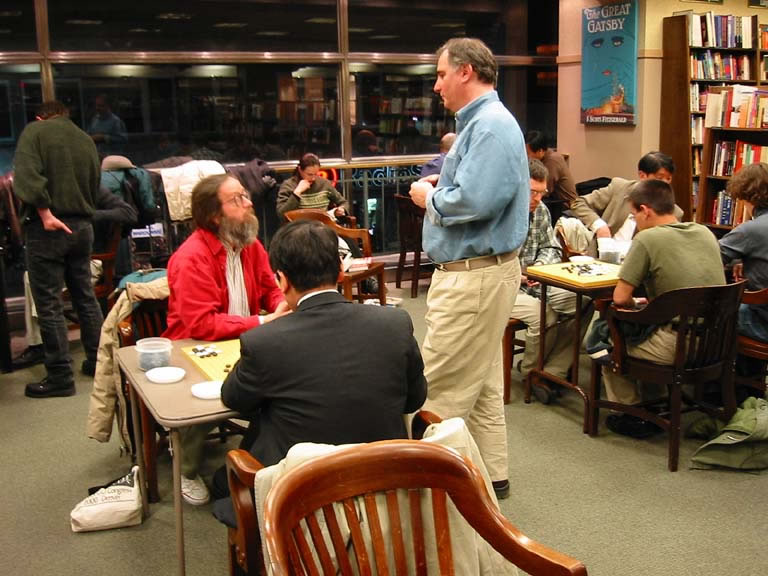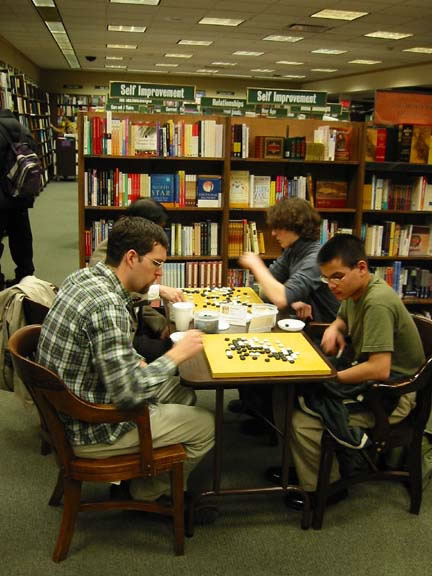 ---
The Evanston Go Club (photos by Mark Rubenstein)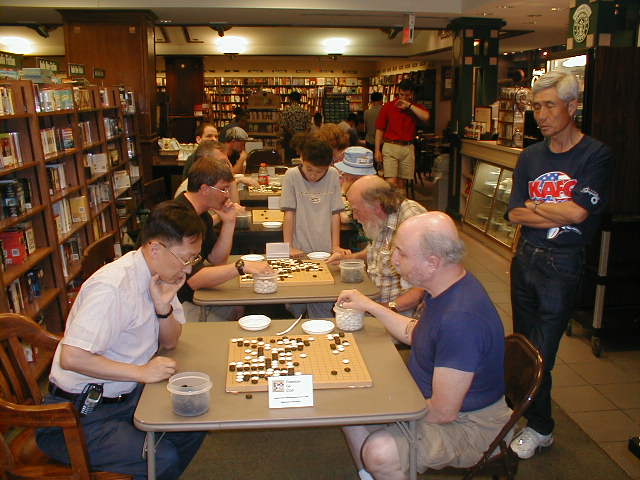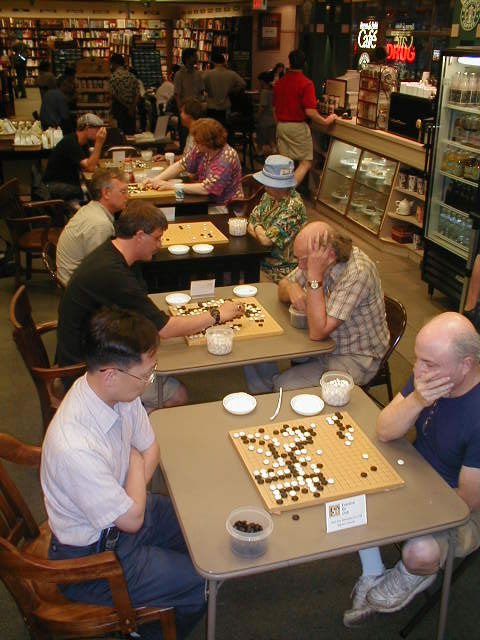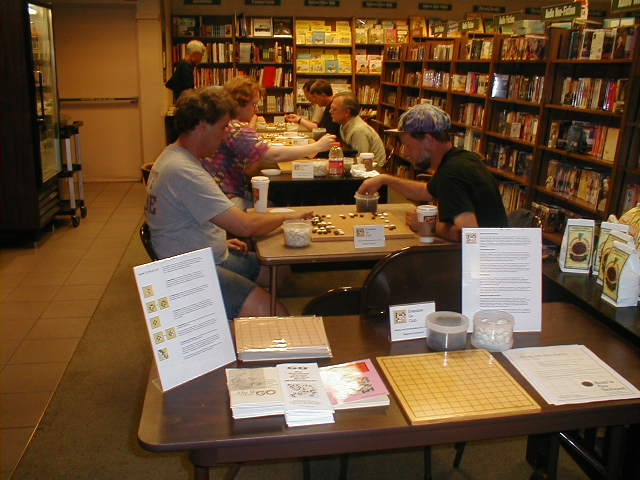 ---
The 18th U.S.Go Congress (photos by Mark Rubenstein)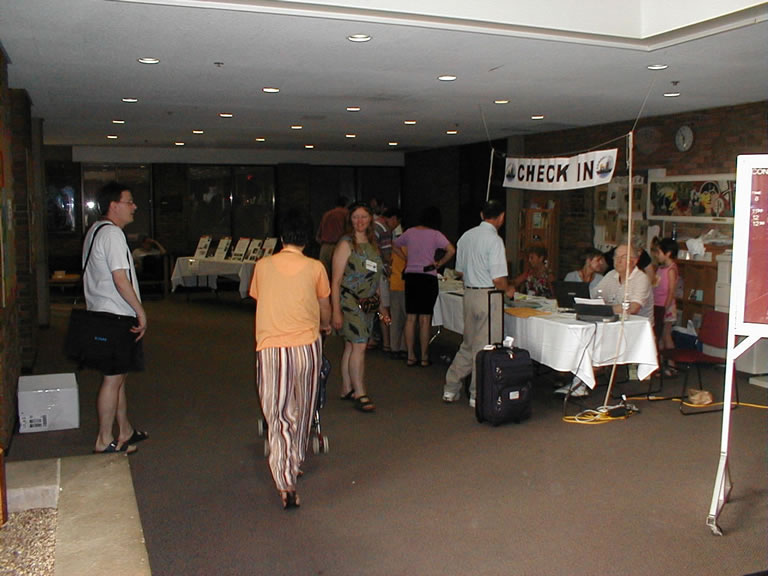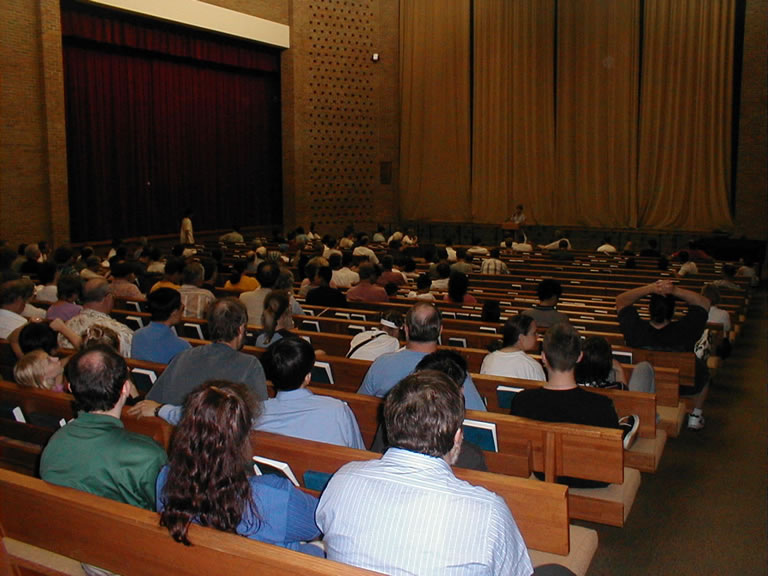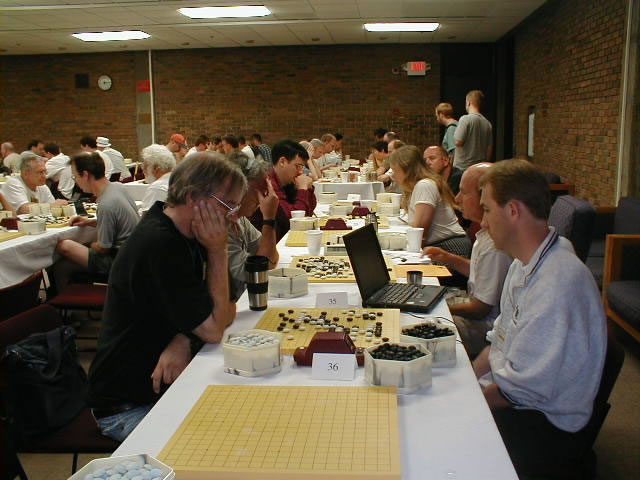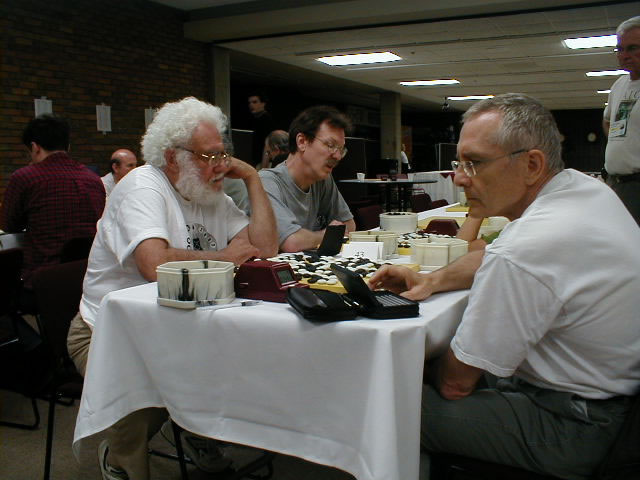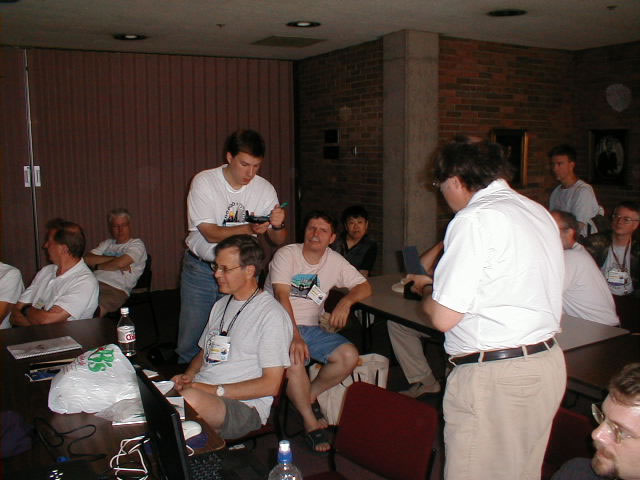 \